HAPPY ST. PAT'S DAY!
We wanted to feature a lovely wedding with green elements in honor of this fun-filled day. (No pinching, because we got this feature covered :P)
Alexis and Jimmy finished high school without ever associating much. It wasn't until after high school that this couple connected virtually, through social media. They hit it off and never looked back.
Traveling is something Alexis and Jimmy prioritize. They try to take an annual trip somewhere and after dating for two years, this anticipated trip just so happened to fall on their dating anniversary. Thinking it was just a fun little coincidence, Alexis was totally shocked when Jimmy took her to a private dinner on a sandy beach, got down on one knee and proposed with HER grandmother's ring! "It was a total surprise and I must have asked him if he was serious a 1,000 times! We're married now so he was pretty serious!" Alexis said of her perfectly planned proposal.
When asked about their decor elements for their wedding, the couple couldn't have been more opposite. "My style is very low key. My husband actually laughs at me because I love whites, beiges and other neutral colors. He's the exact opposite, he has a large personality and likes very vibrant colors. Our happy middle was greens, like olive and army green, and lavender; he got his color and I was able to easily tone it down if needed."
View their timeless wedding day below for some elegantly neutral wedding decor ideas.
Photos by // Ashley Lauren Photography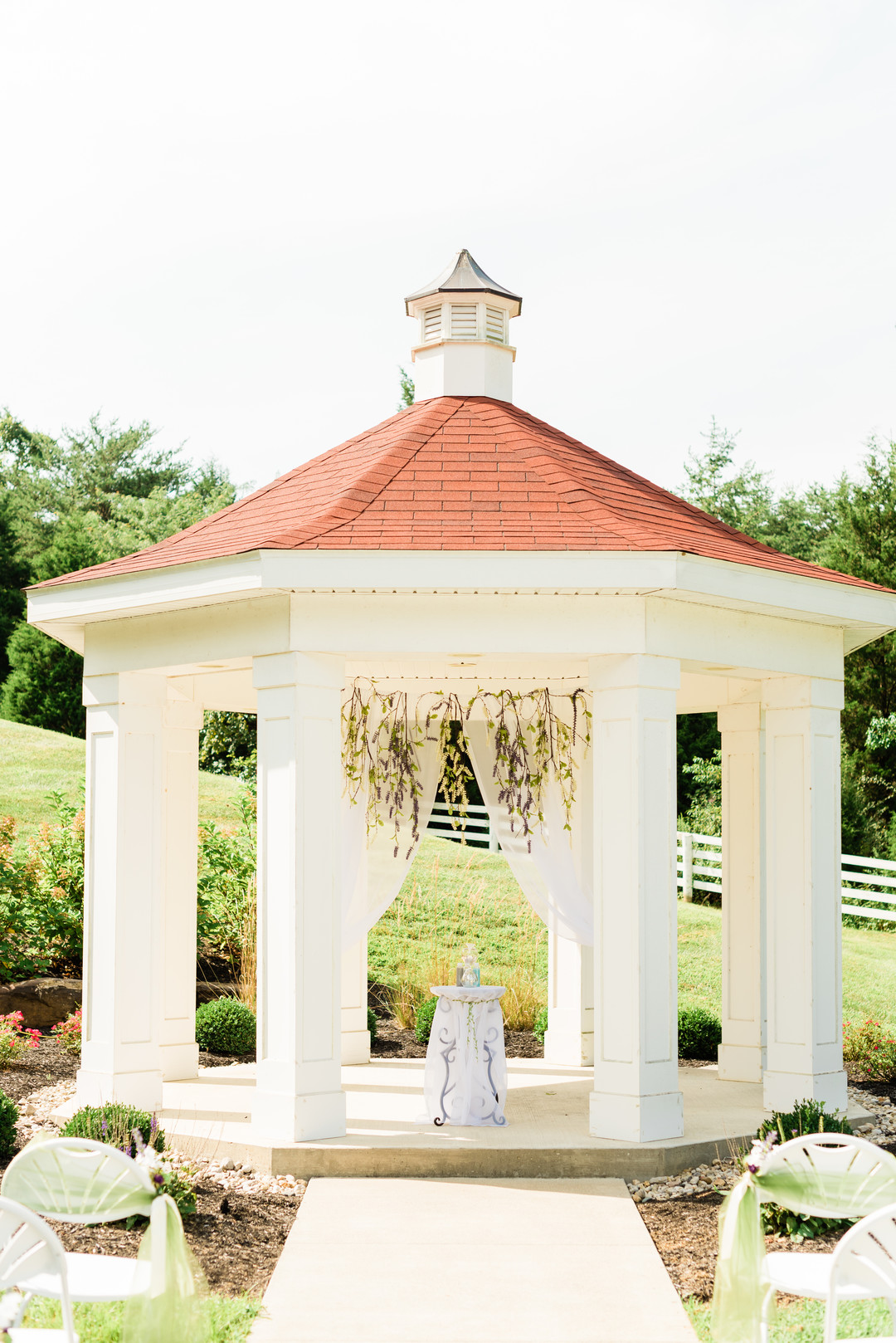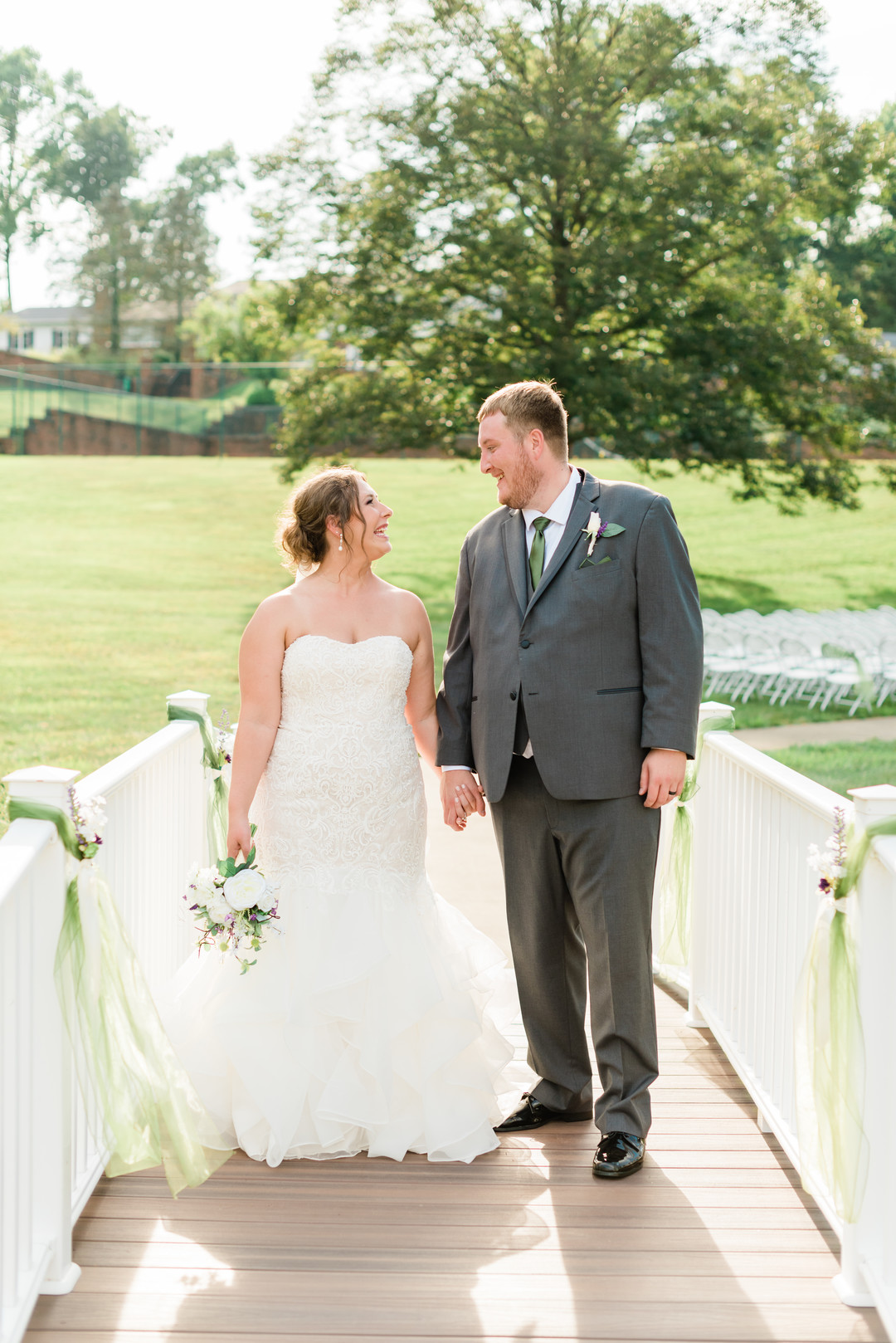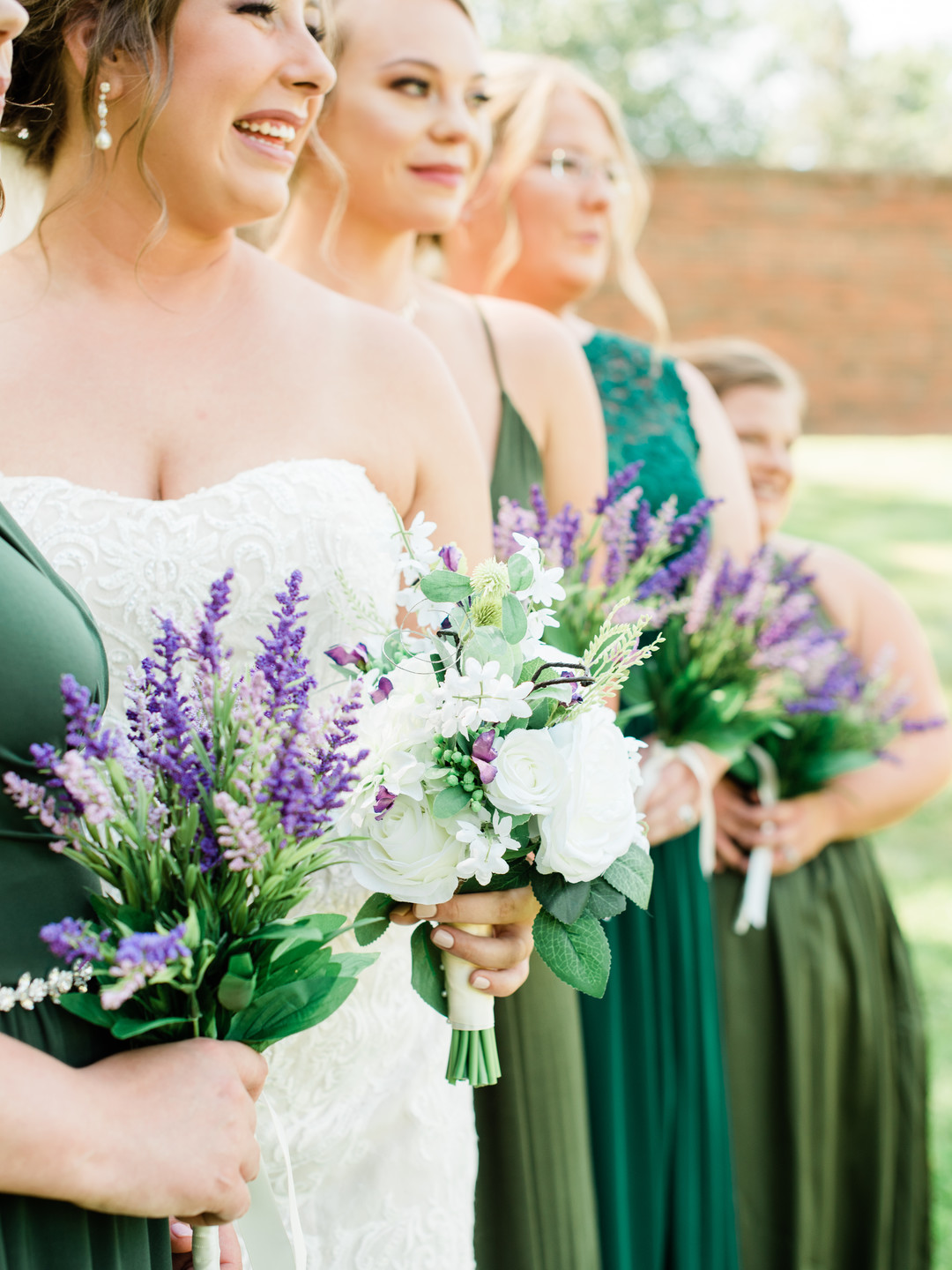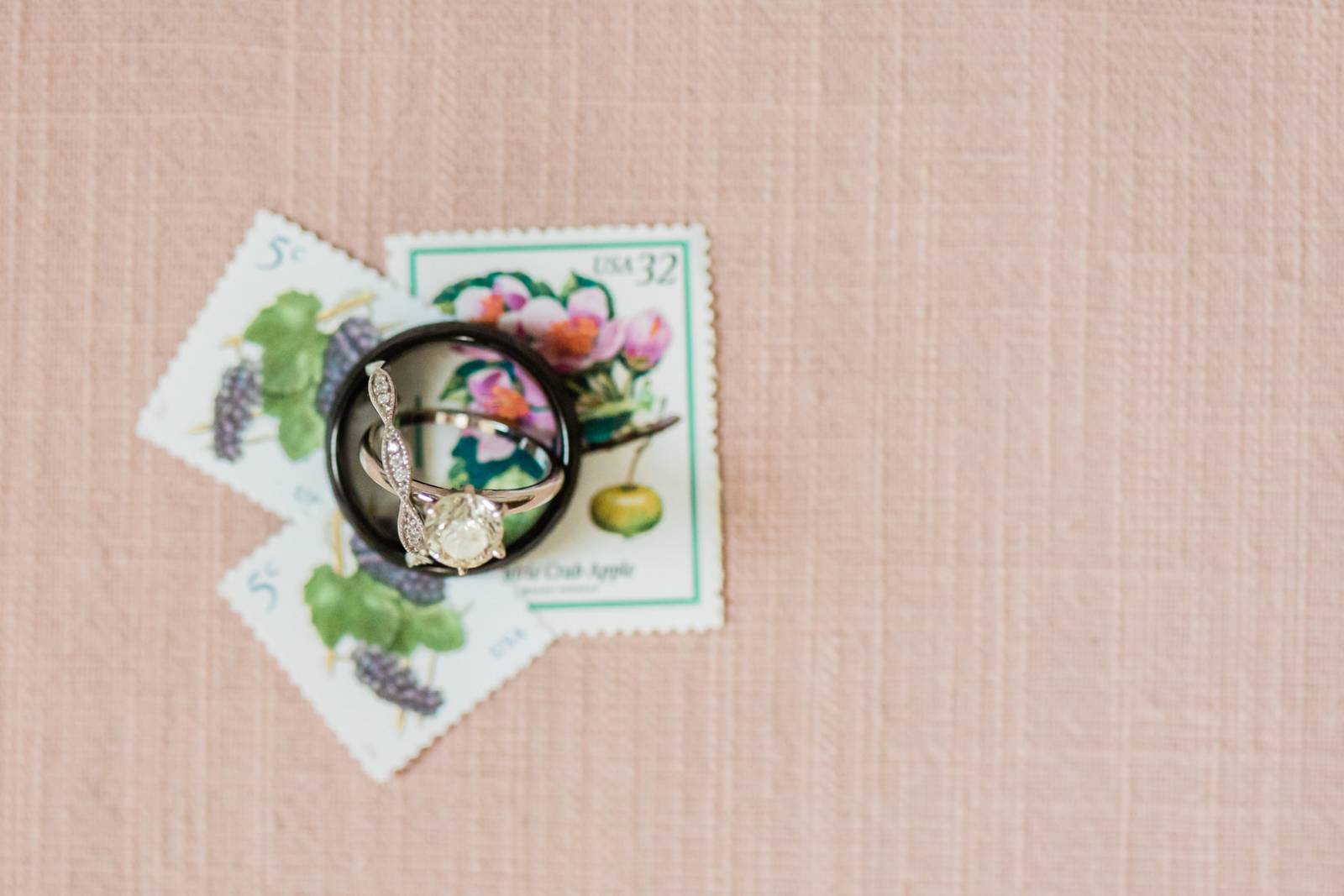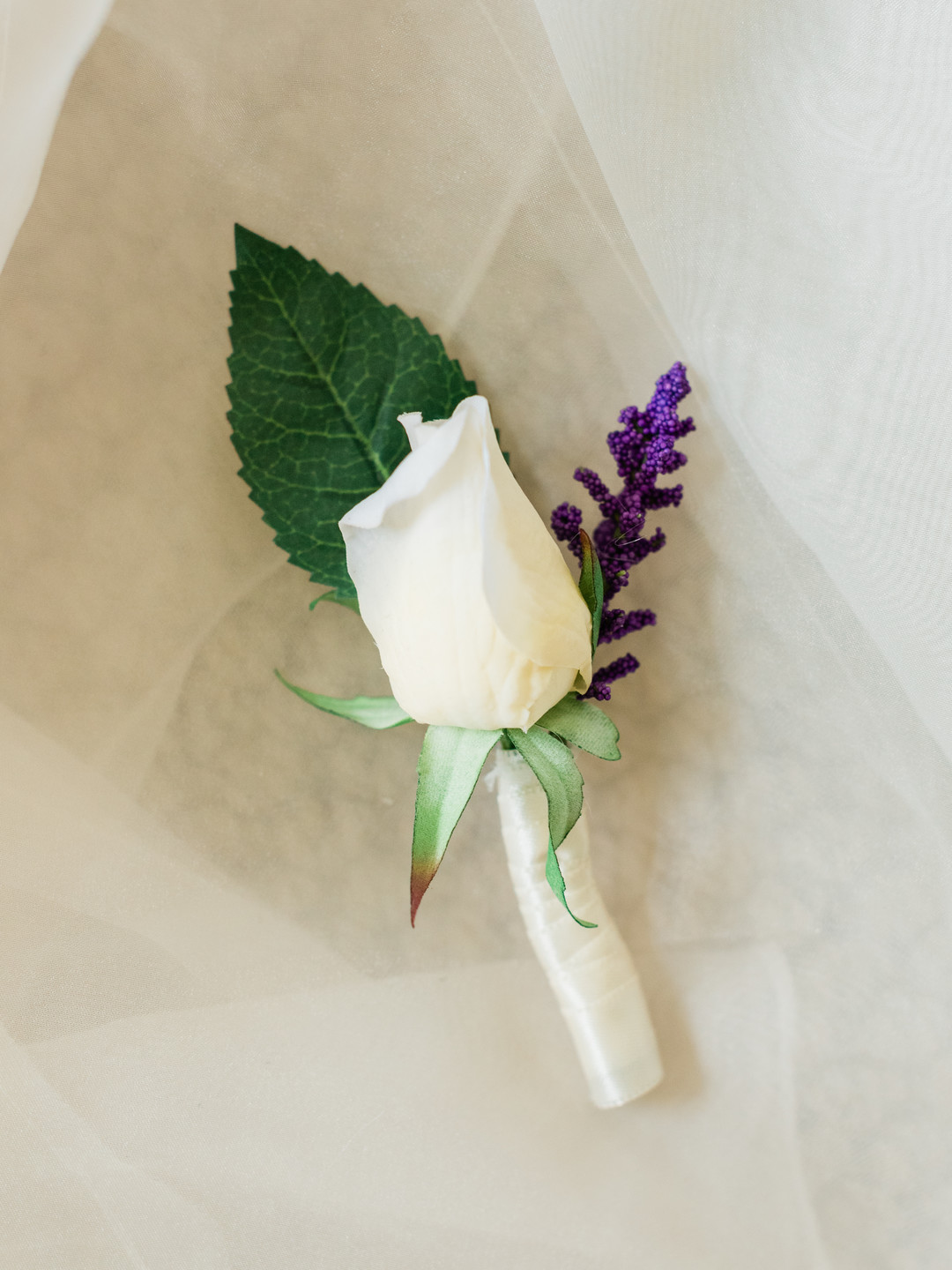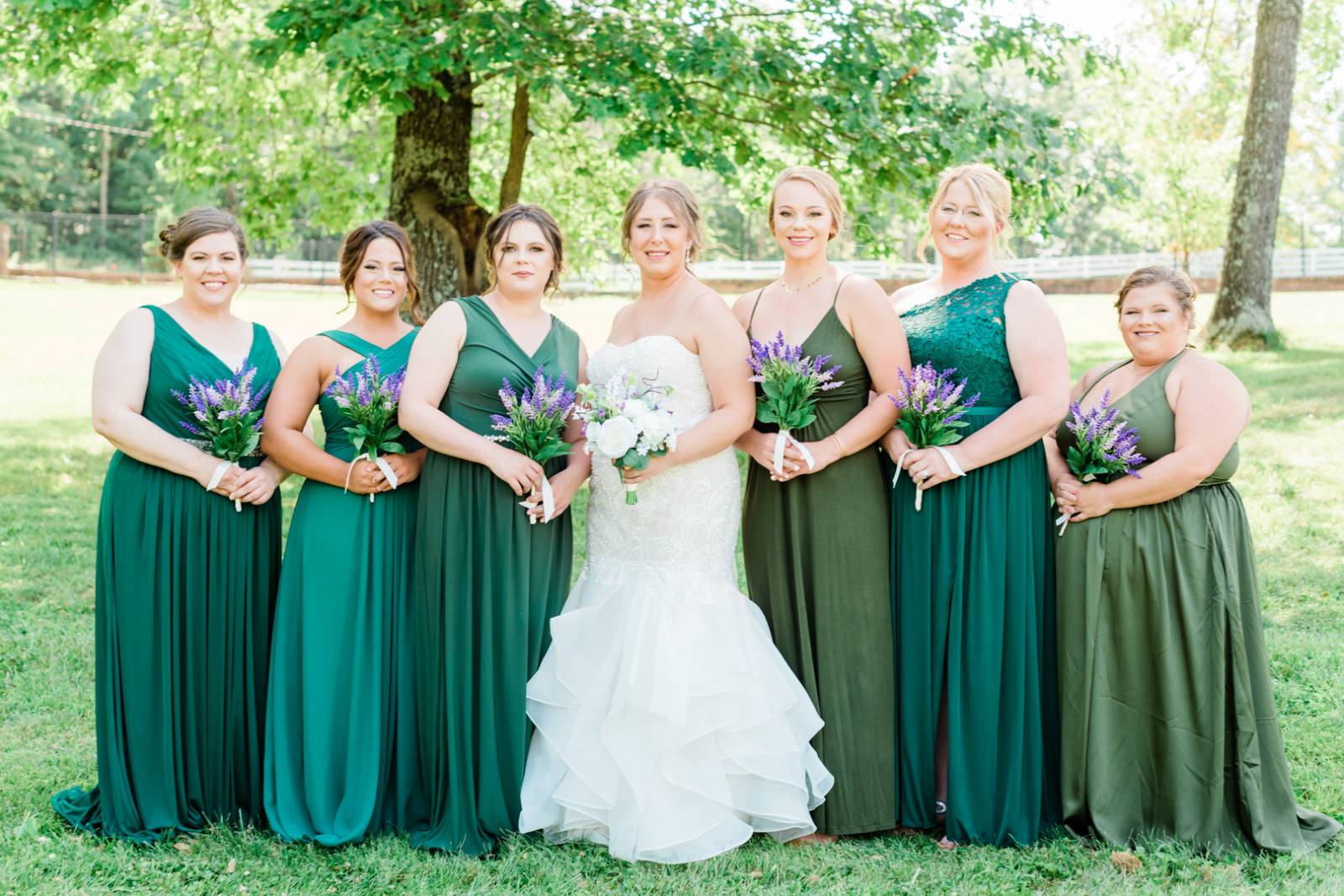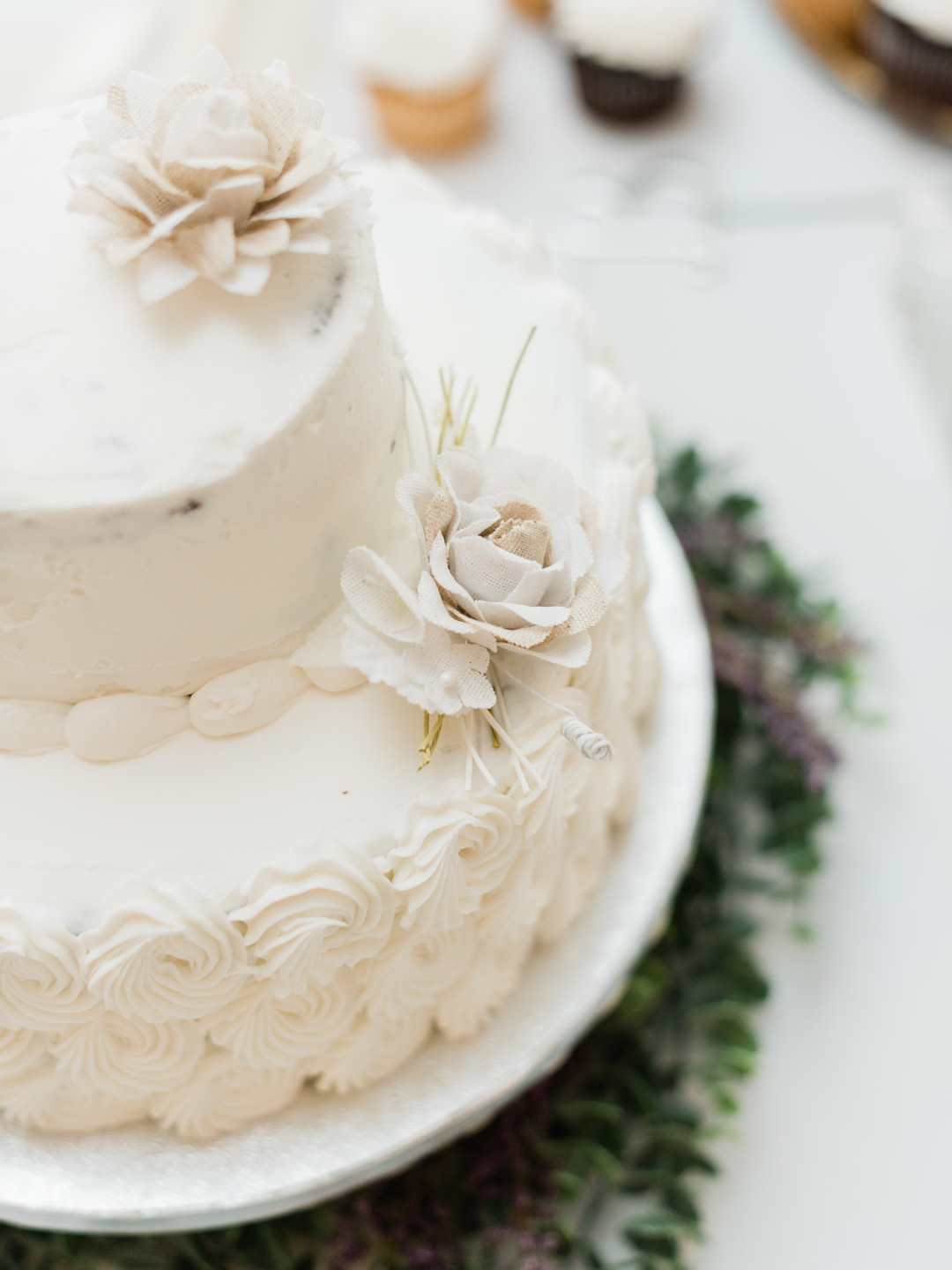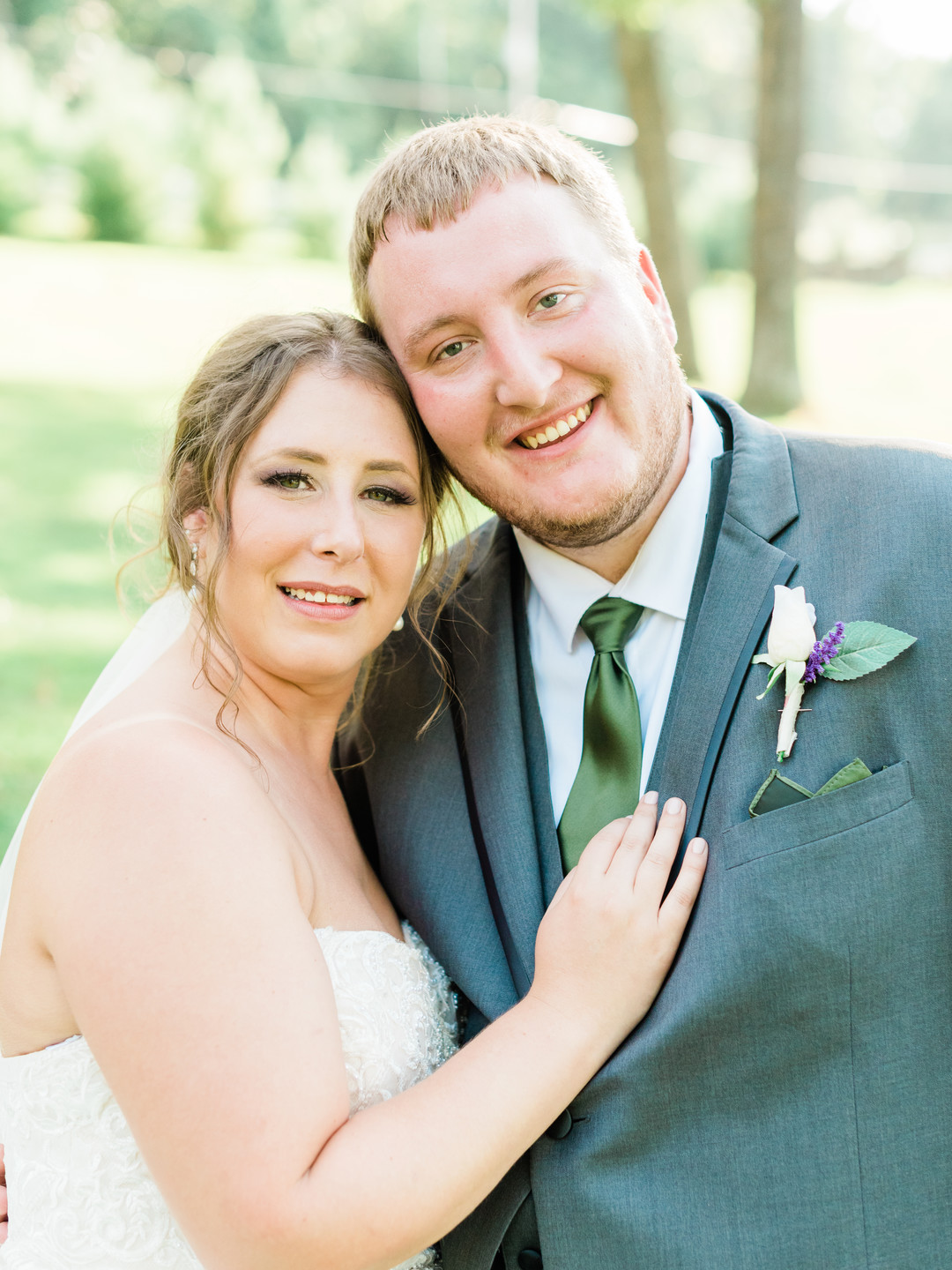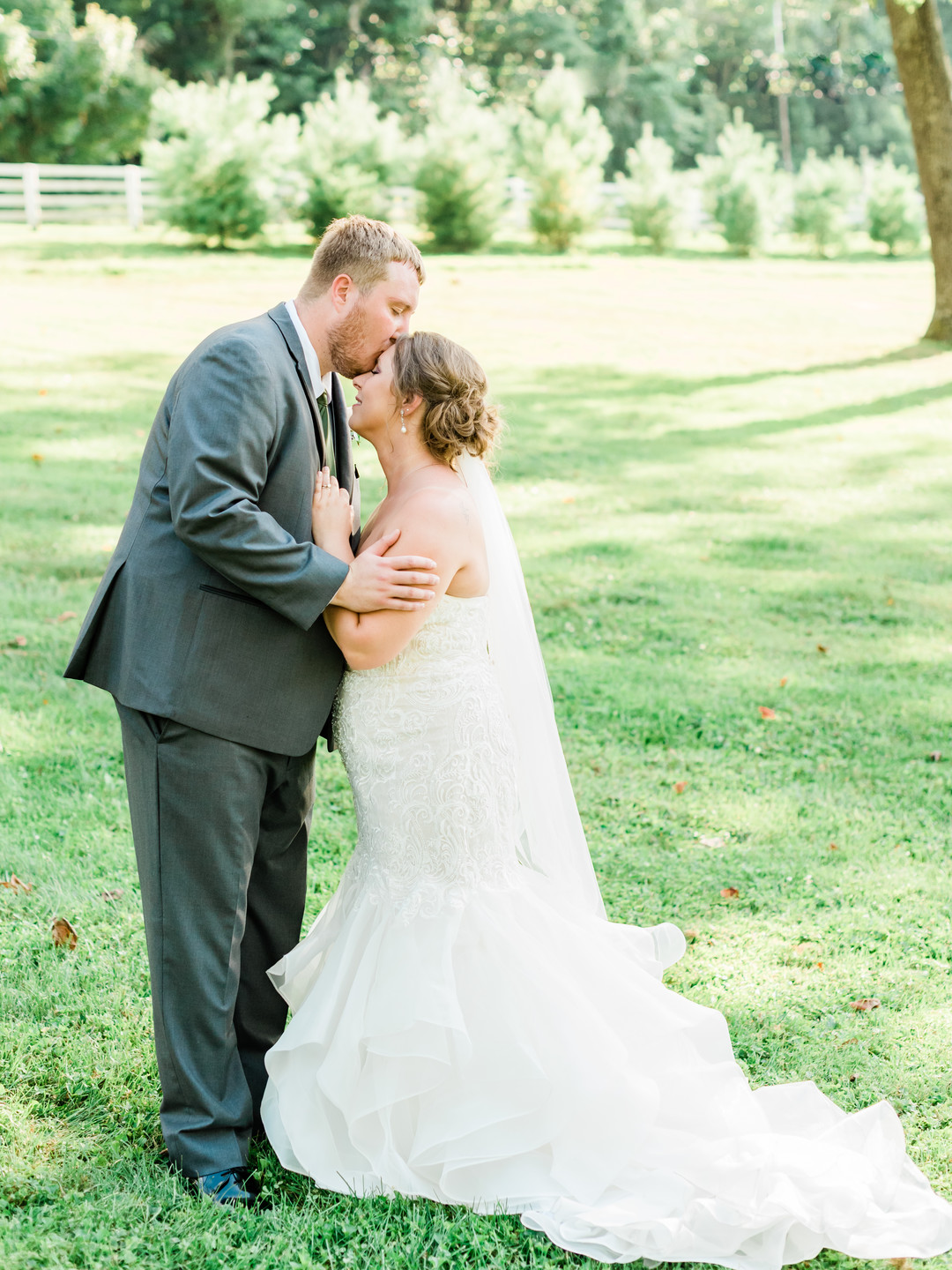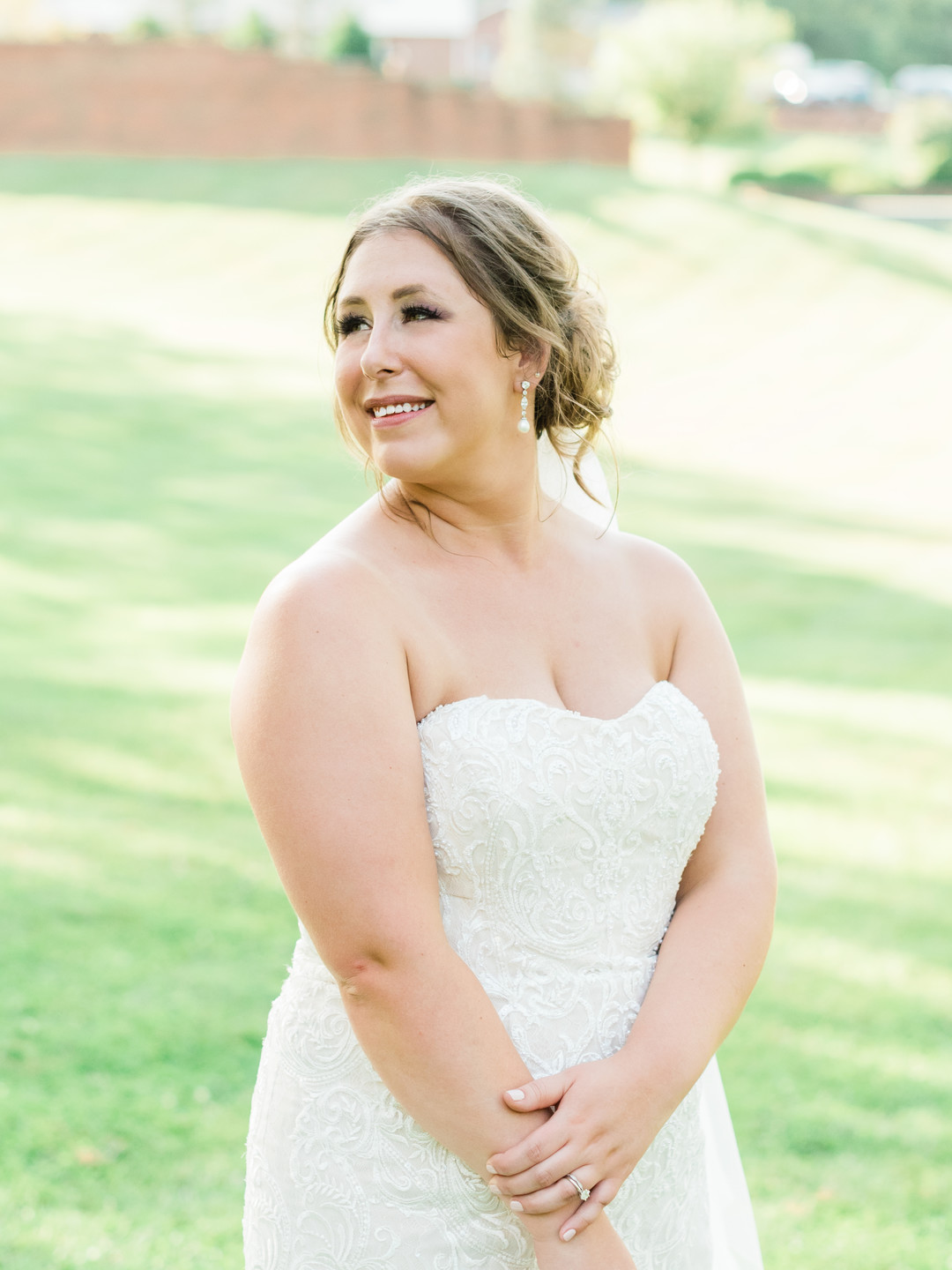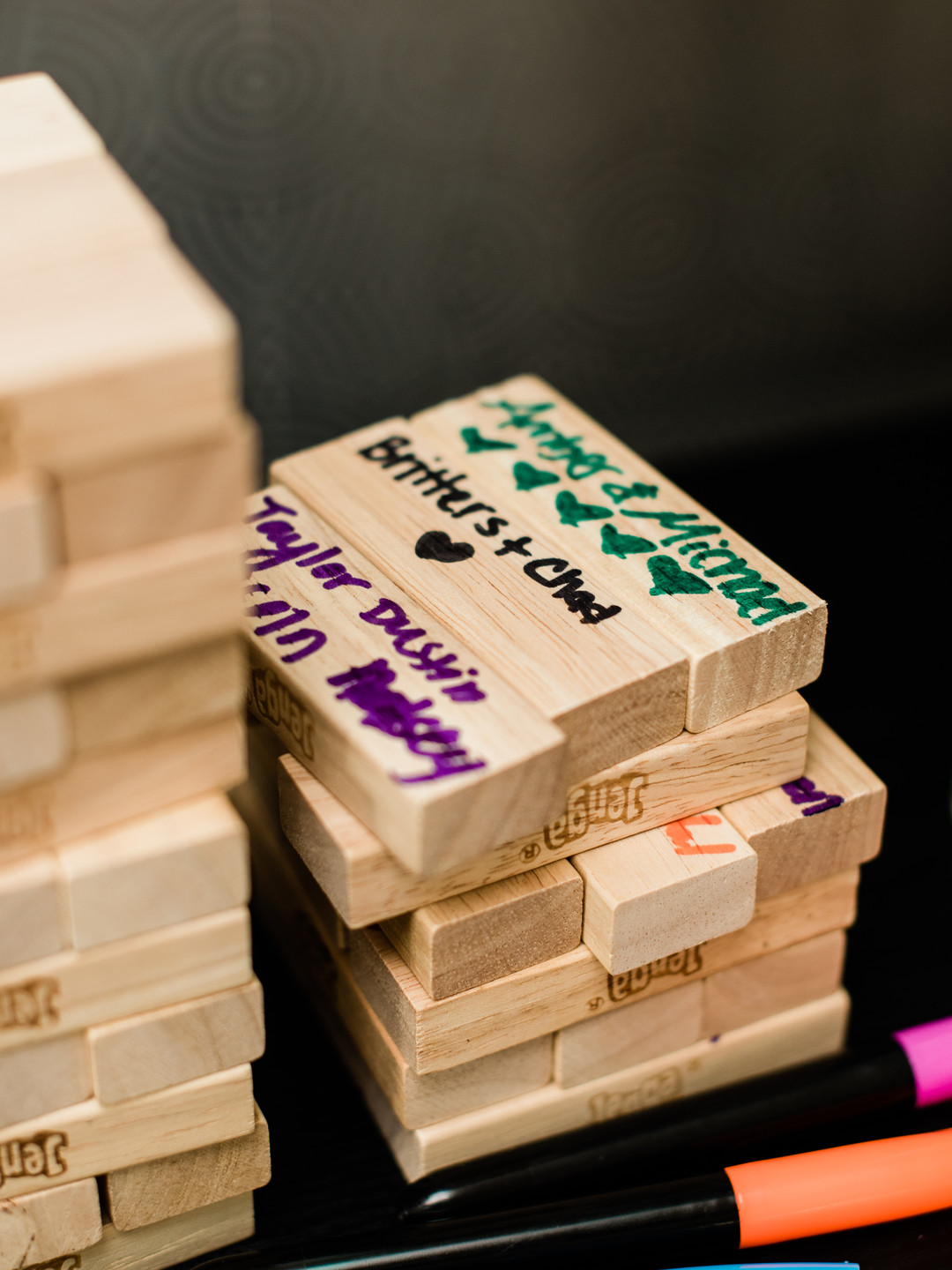 My husband's family LOVES games so for our guest book we had people sign Jenga pieces. It fit us and our families perfectly and will be something fun to pull out time and time again. - The Bride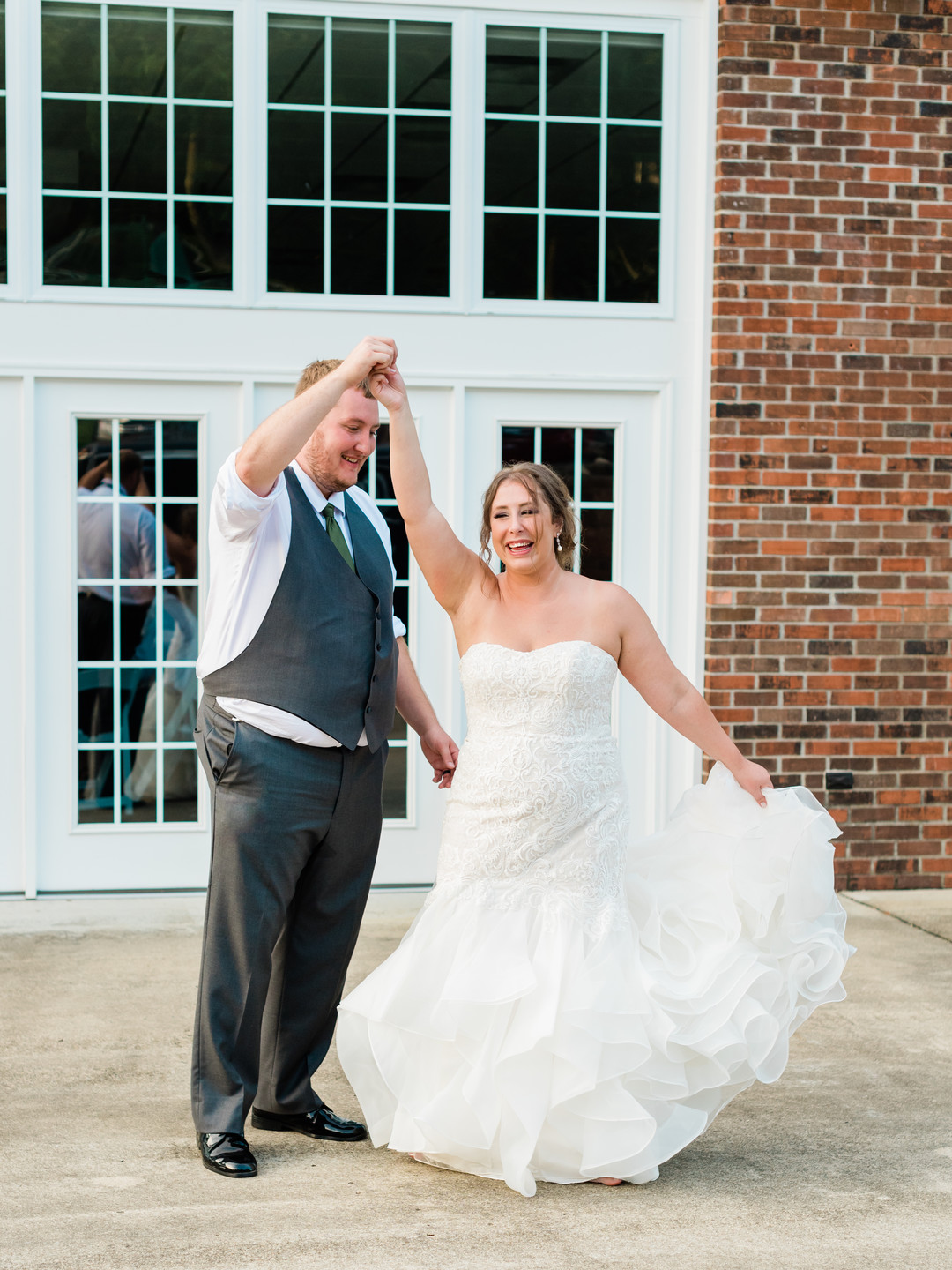 Couple's Best Advice
"Take time with each other! The day before our rehearsal we both asked off work, went out for breakfast and just enjoyed a slow day together. It was much needed after all the craziness of wedding planning and put us both in a much more relaxed state as we moved into our wedding weekend." - Alexis Bales, Bride
We couldn't agree more! Congratulations to The Bales on their marriage and thank you for sharing some wedding planning insight!
Wedding Details
The wedding of Alexis Clifton + Jimmy Bales // August 10, 2019 // White, Army Green, Olive Green, Lavender