After meeting at Chili's where they both worked, Rob would switch his shifts to be on the same one as Hannah. Before they were officially a couple, they went on group friend trip where they hit it off! Five and half years later, they are living their best life with they ADORABLE golden retriever, Miley! We love that they included Miley in their engagement shoot with Michelle of Rakoteet Photography! Such a sweet and personable touch for the whole fam to be included.
This past year Hannah and Rob attended an annual family vacation with Hannah's family. On the beach surrounded by her family, Rob got down on one knee and asked Hannah to be his wife. She, of course, said YES! "[The proposal] was on the beach when we were getting family pictures done and it was everything I could have hoped for!" - Hannah, Bride-to-be.
Check out these gorgeous Castle engagement photos from one of our Vendor faves, Rakoteet Photography!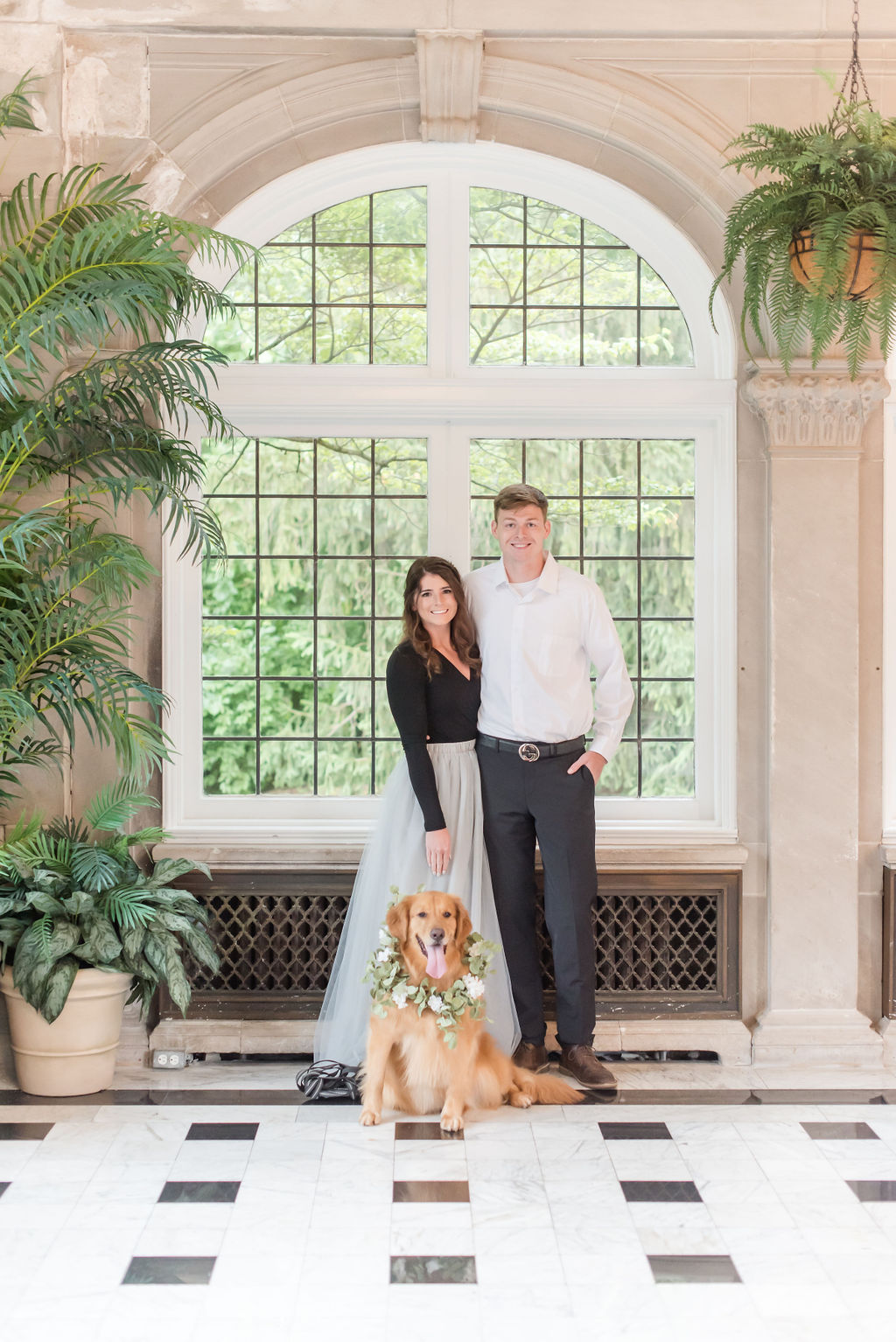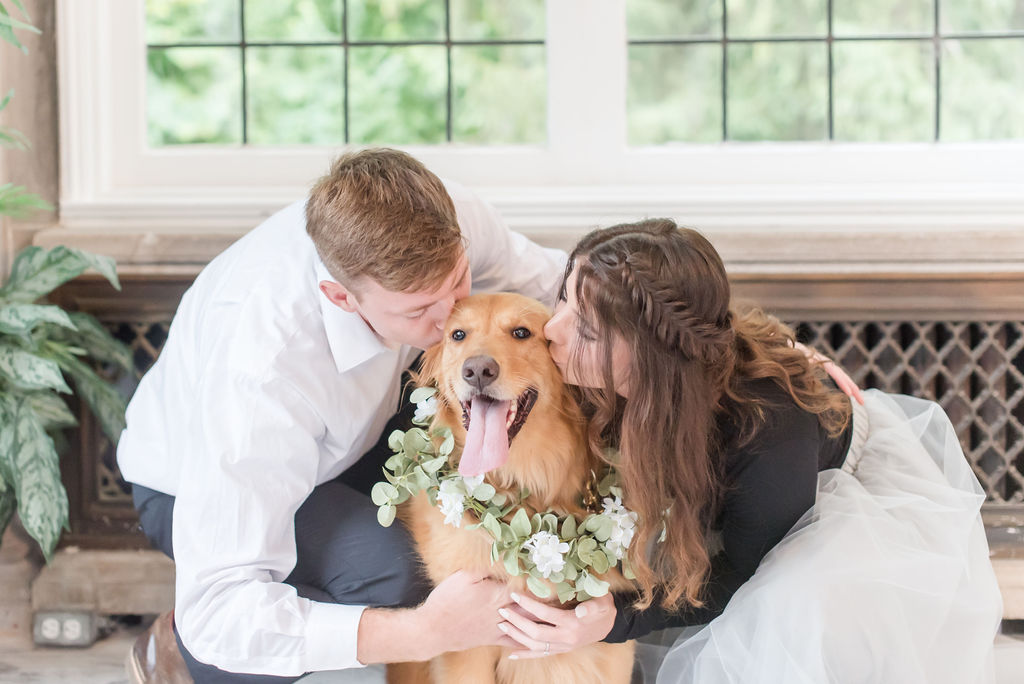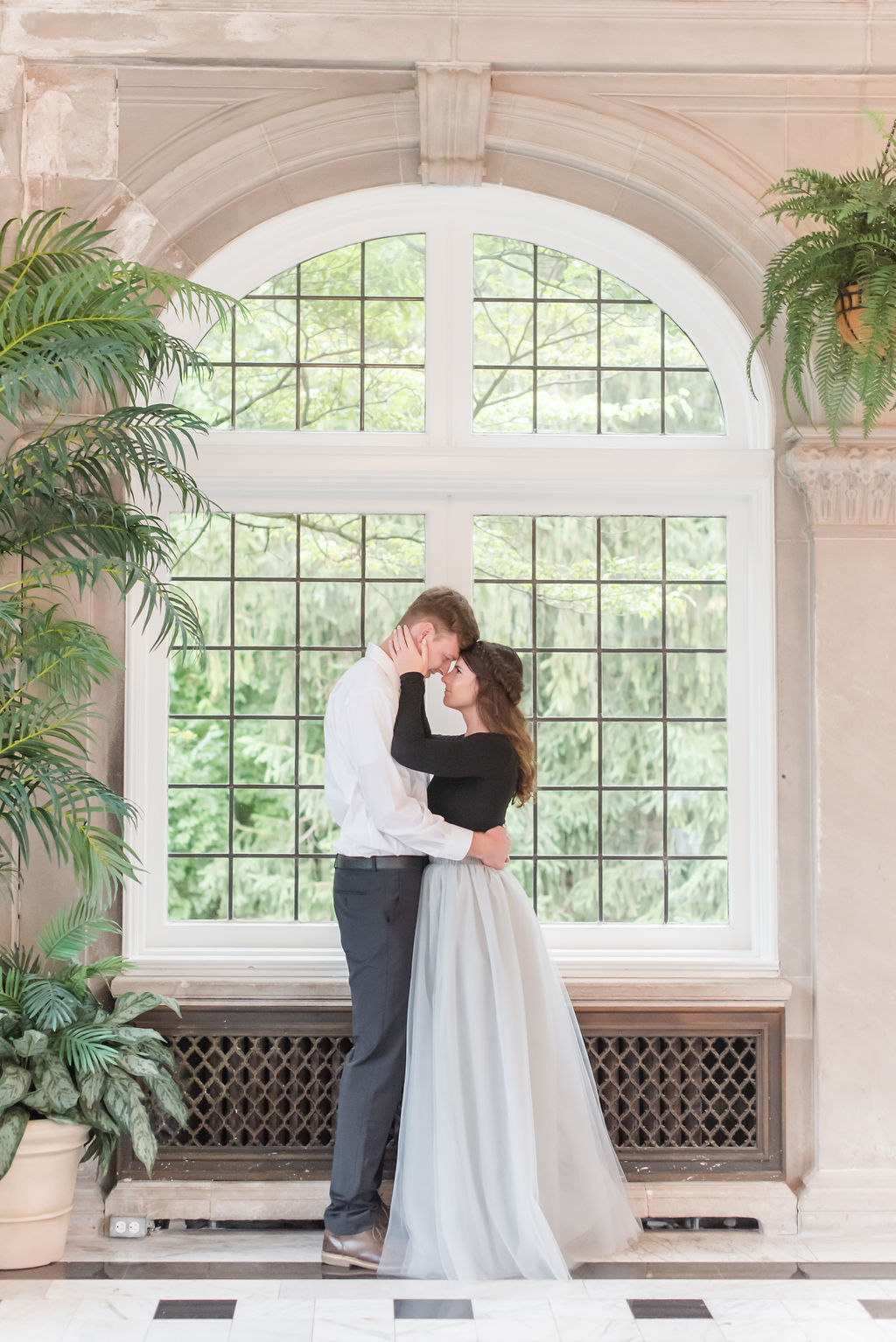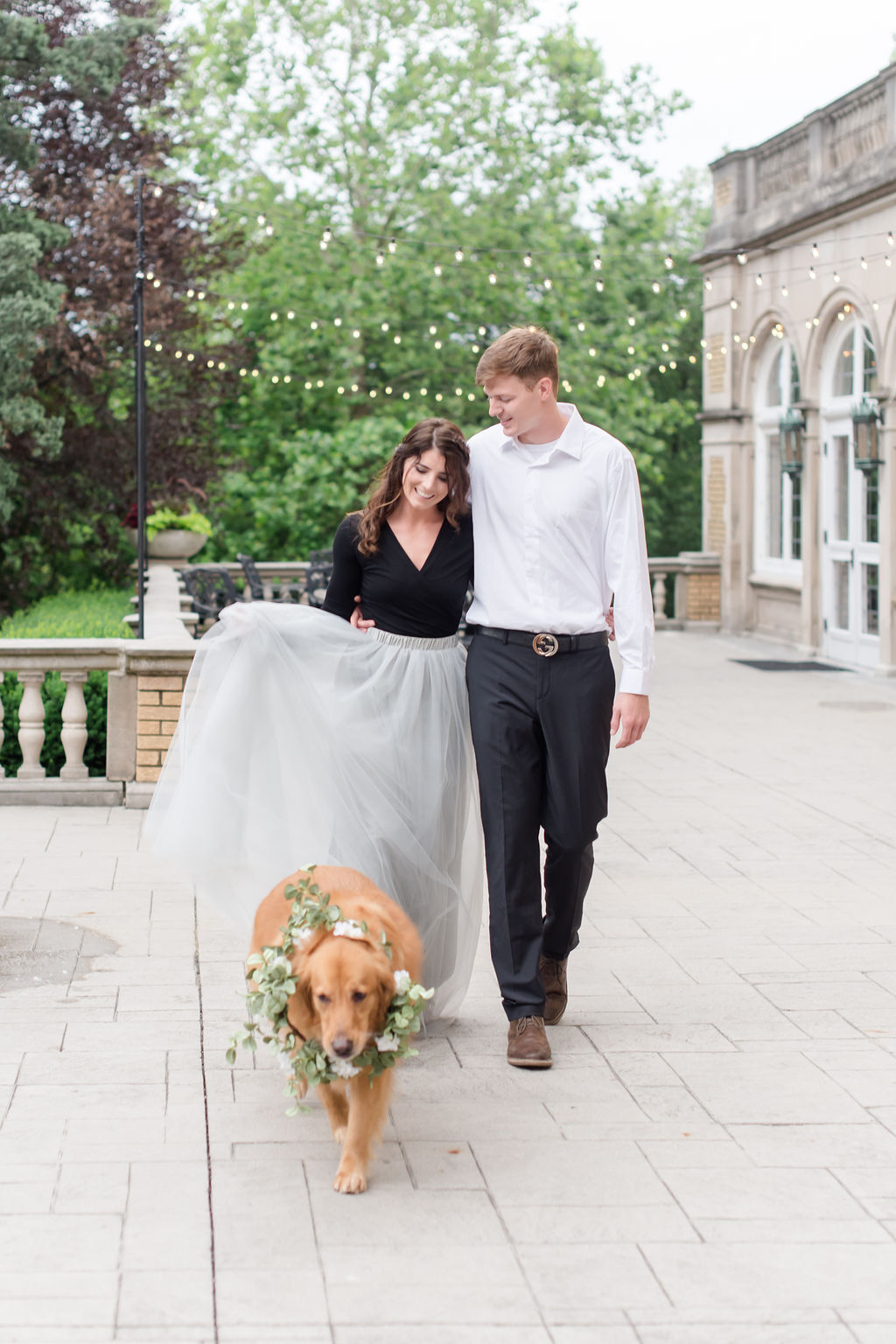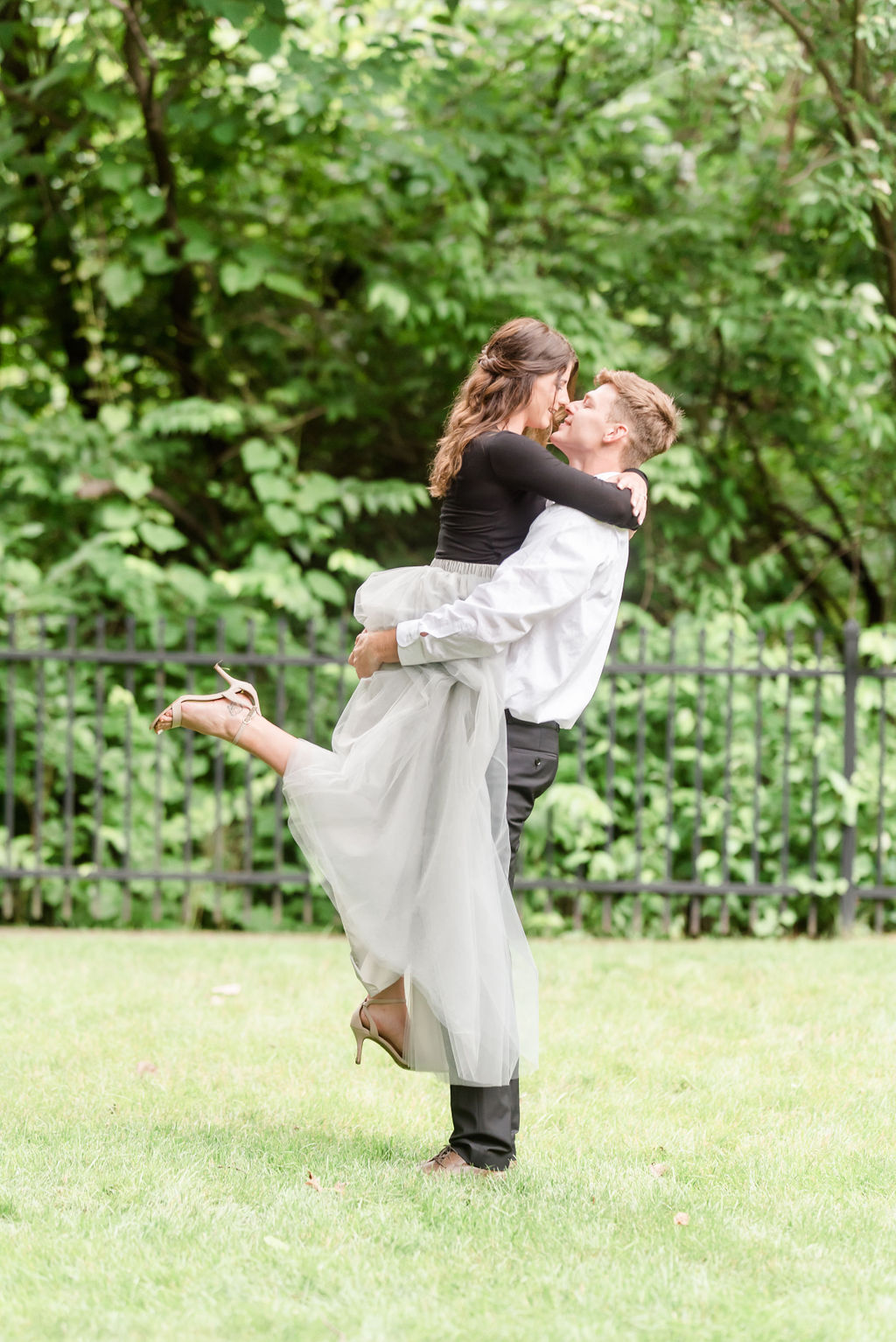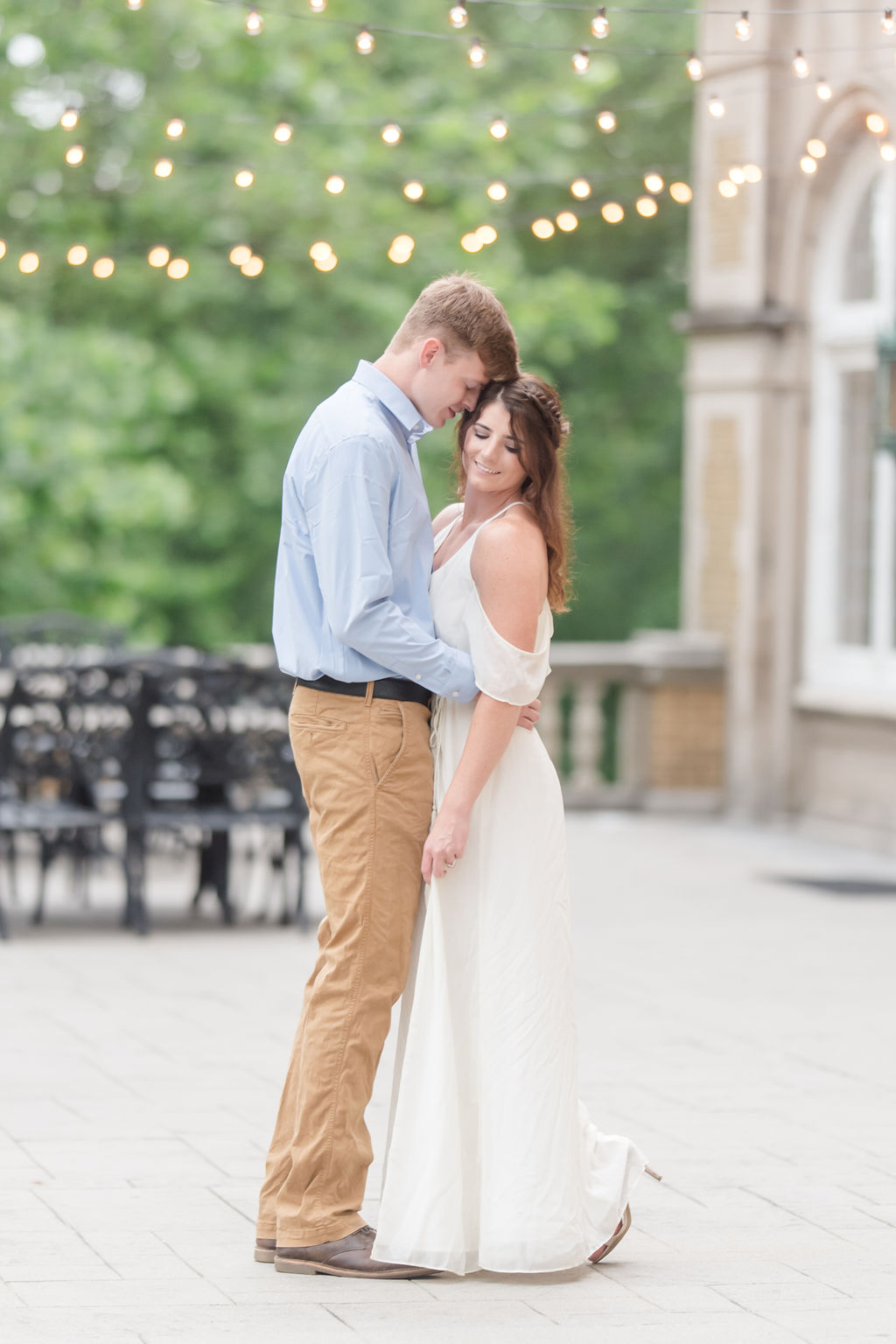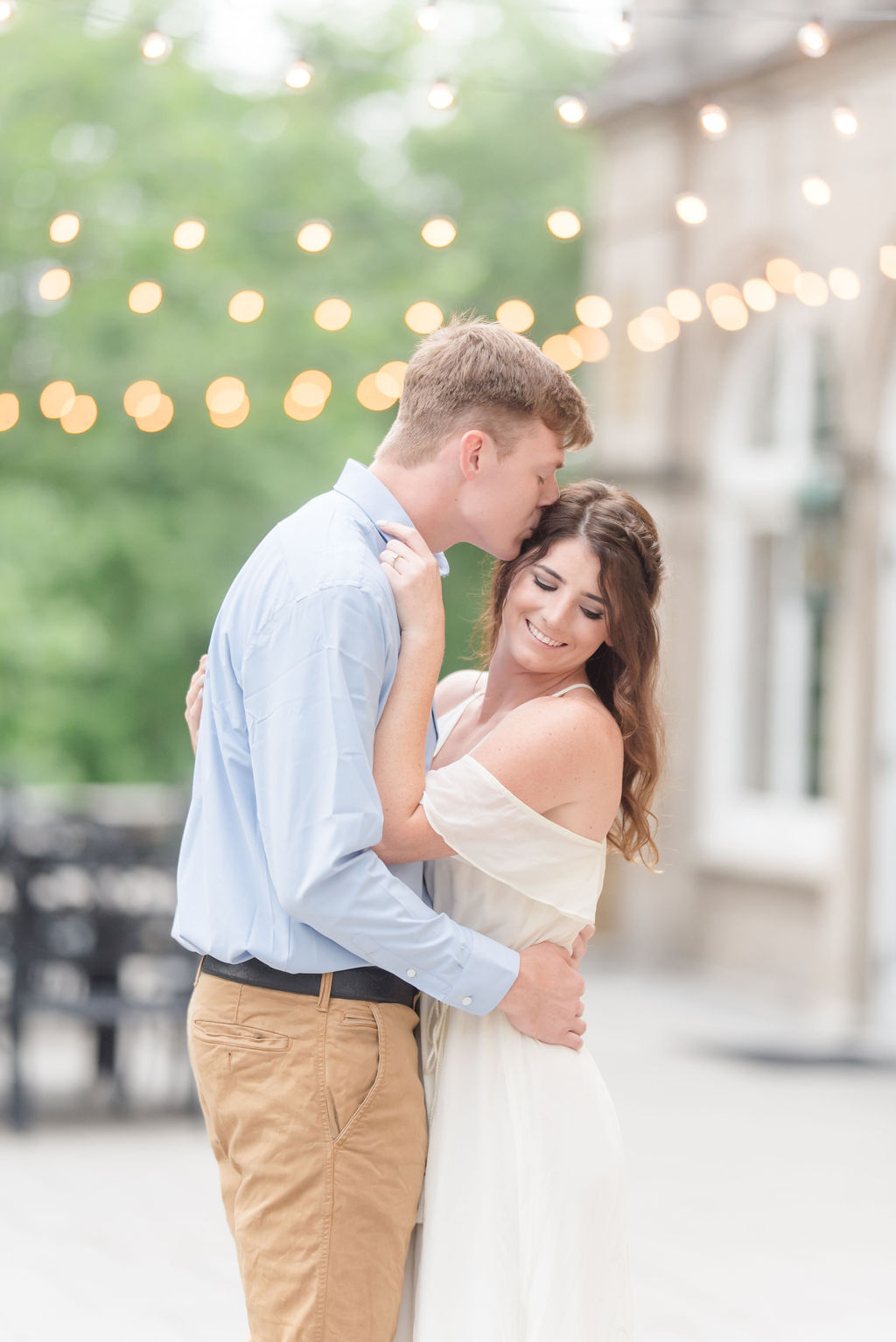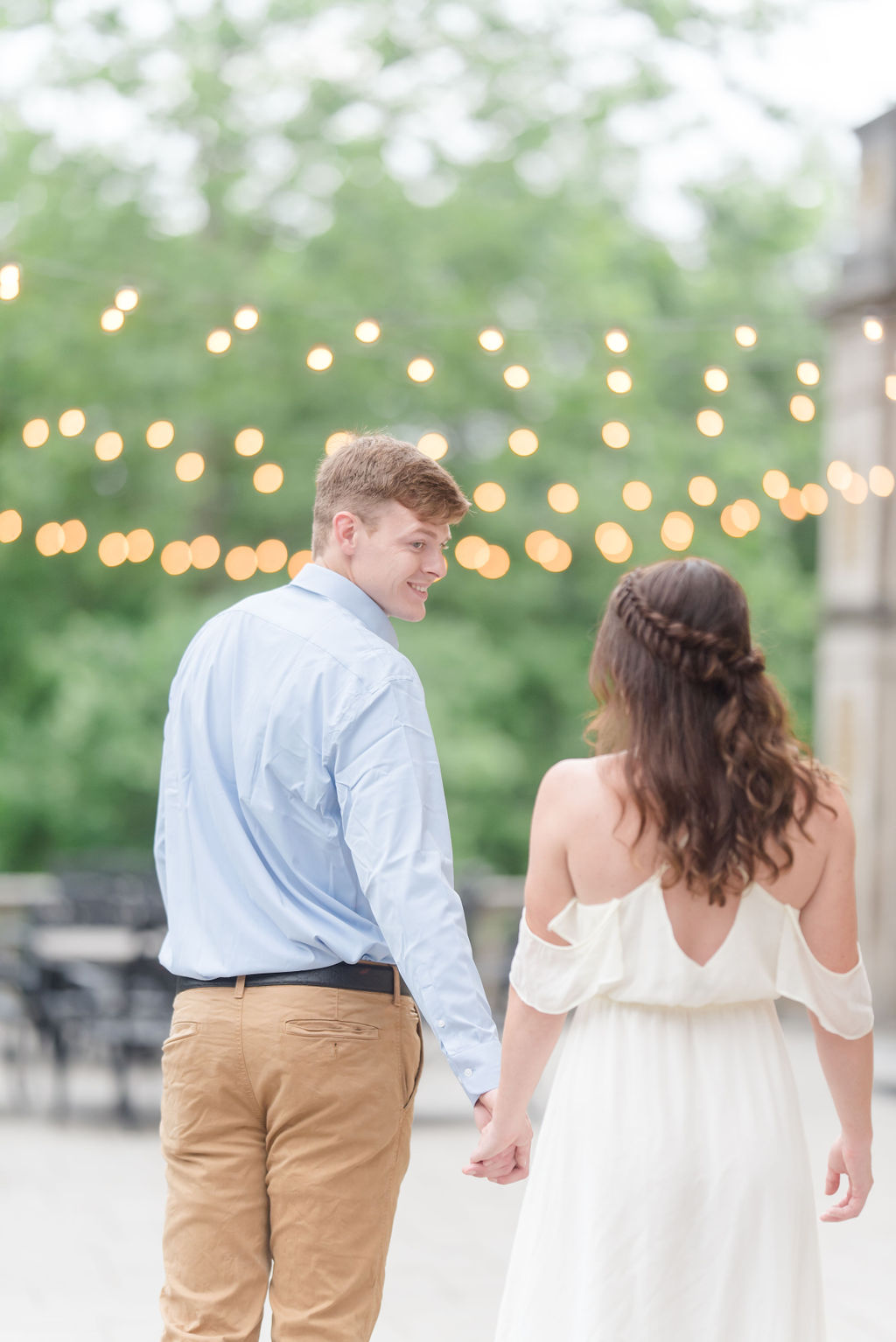 FEATURUED IN THIS POST
Weddings In Indiana
---