Planning your wedding has become more accessible than ever in recent years. Millennials have come to age where they are getting engaged and planning their weddings during the Era of Information. With that, we see a ton of DIY weddings come across our submissions team. With all the accessibility of information, we would love to throw our two-cents into the ring and share with you our true insight into bringing your ideal Pinterest board wedding dreams into a spectacular Wedding Day Reality. The bottom line--the need for either a Wedding Planner or a Wedding Day Coordinator.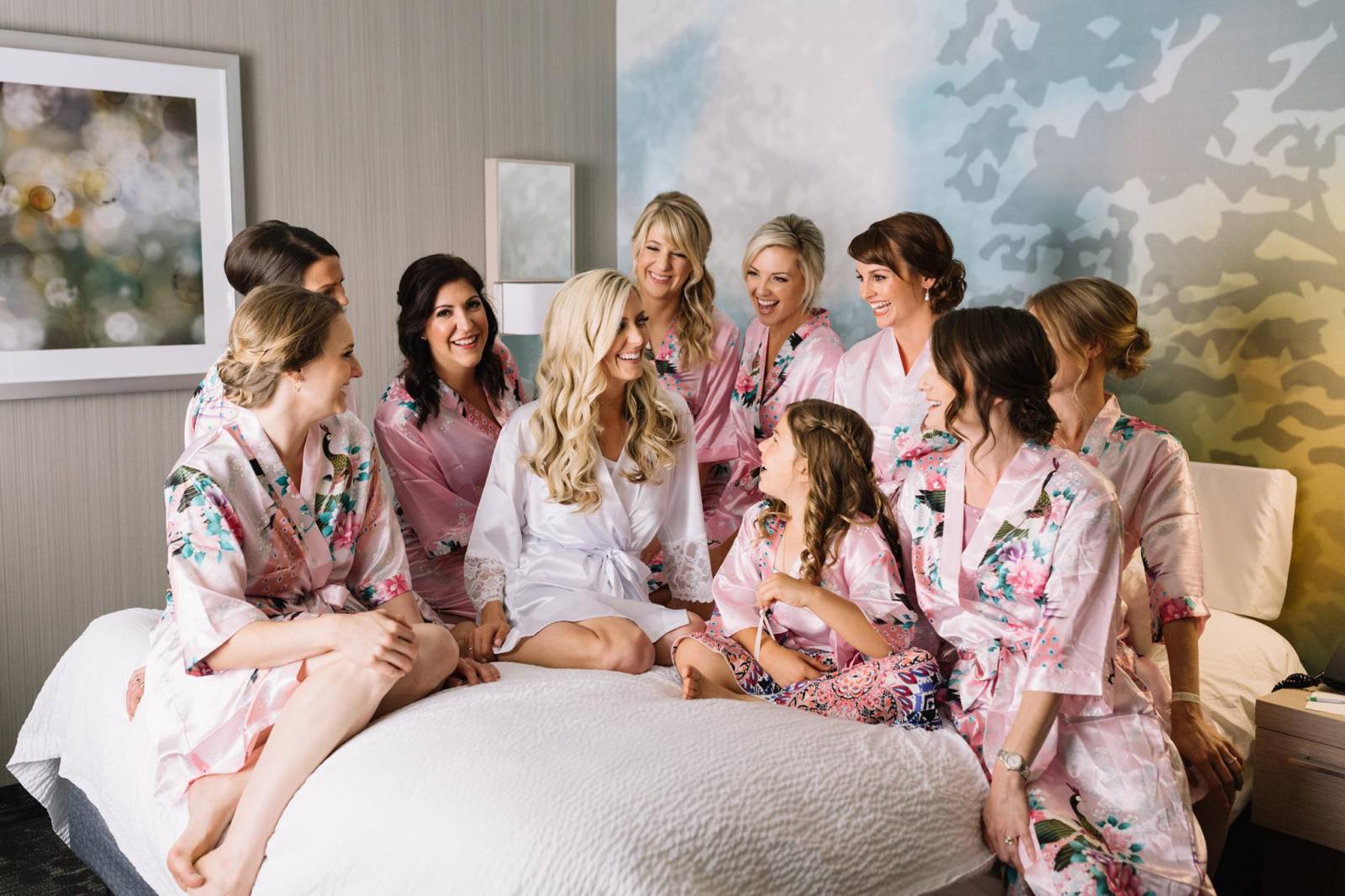 There is a difference.
A Wedding Planner is there for the couple from the beginning. They help you set up your wedding budget and keep on track with it, they are involved in the wedding design process, floral design suggestions, bringing you back to task for your wedding styling per season, venue and budget. Your planner will receive and negotiate vendor contracts, attend tastings, arrange meetings, photo shoots, walk-throughs and fittings. Planners help arrange your rehearsal and are event coordinating your whole wedding day. By the end of your wedding planning, you have the potential of having a lasting friendship with how closely you can work with your planner!
But what's a Wedding Day Coordinator?
A Wedding Day Coordinator differs from a planner as they step in usually closer to the wedding date. Usually, after you have secured your vendors yourself, purchased all your decor or design elements, sent out wedding invitations, and are just about to begin confirming with your wedding vendors. If you have done most of the heavy lifting, you can feel confident in handing over your self-planned wedding to a professional Wedding Coordinator a few weeks before the wedding day. Your Wedding Coordinator will be there on the wedding day, executing your DIY items and event coordinating.
There is value in having either or. Each one is beneficial for you and your wedding day and is a gift that keeps on giving if the perfect Planner or Coordinator is chosen.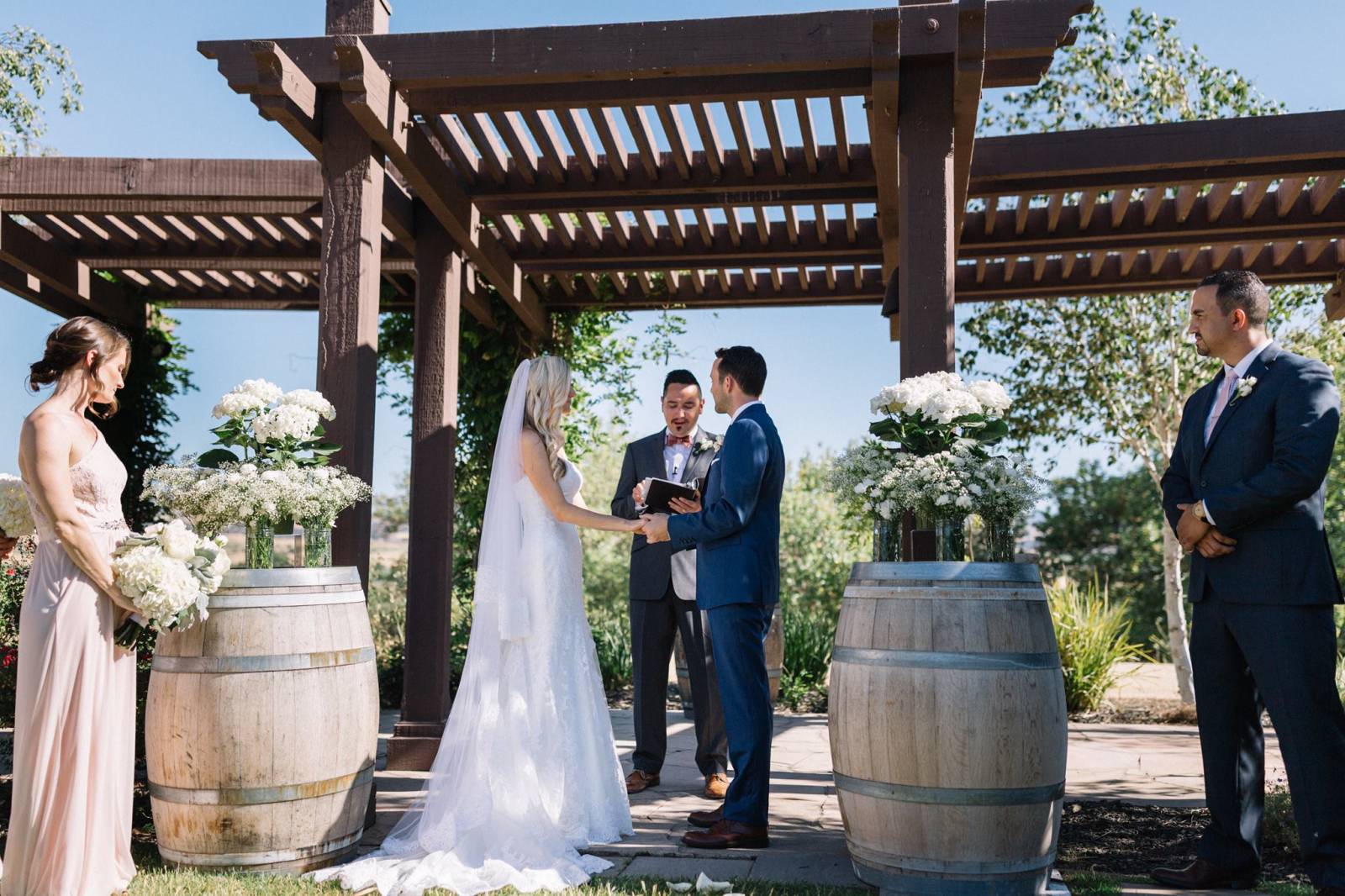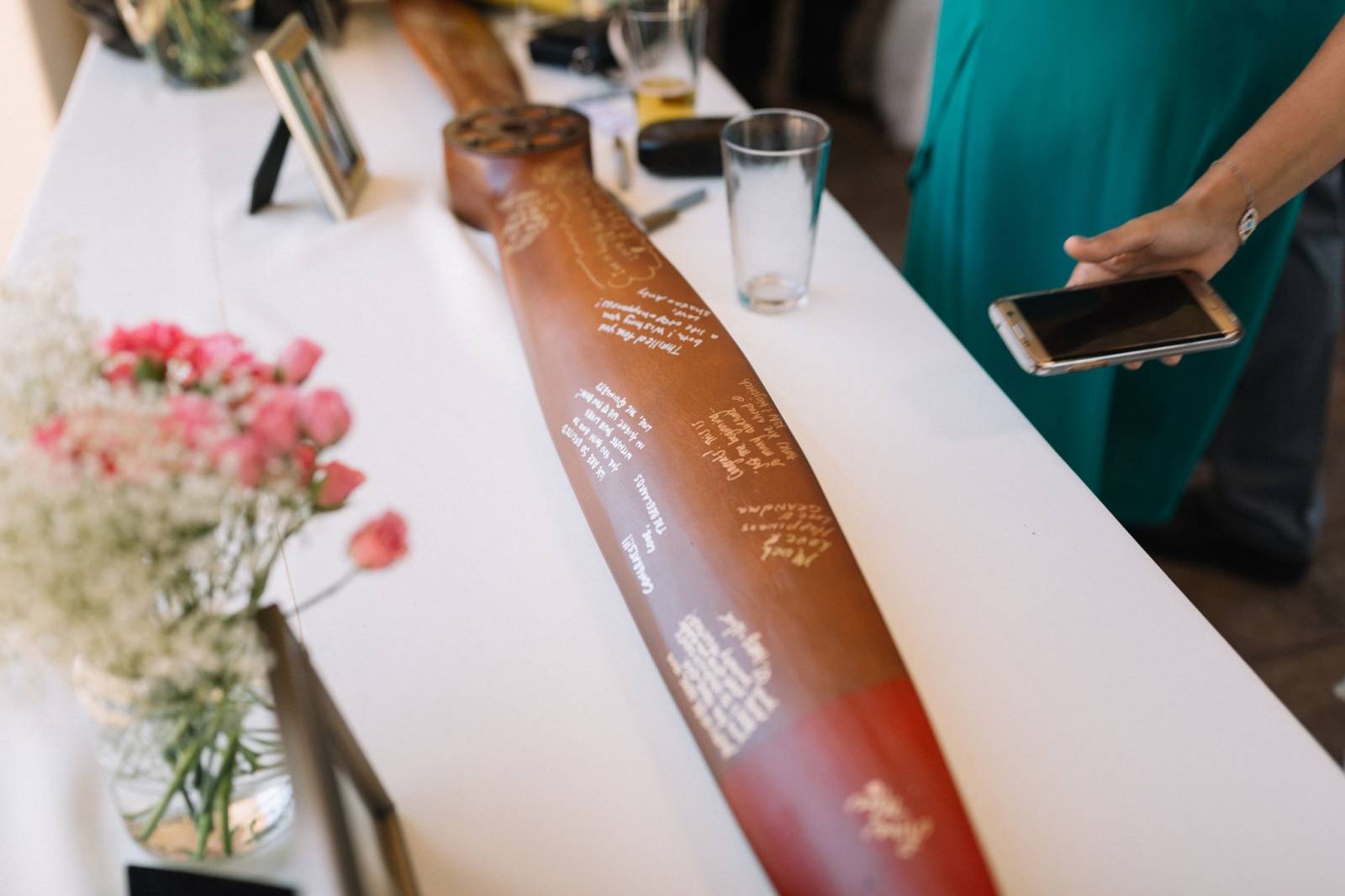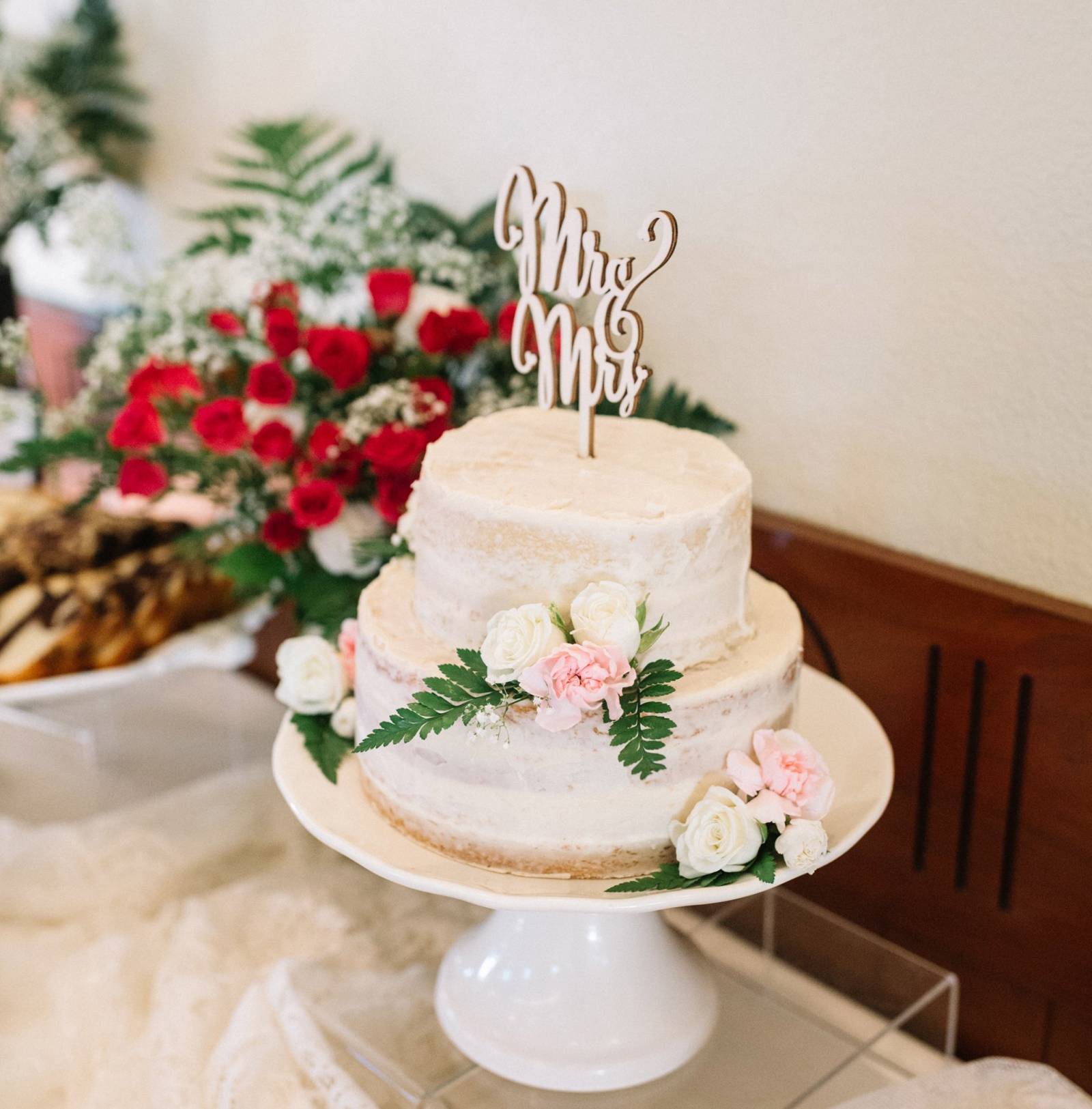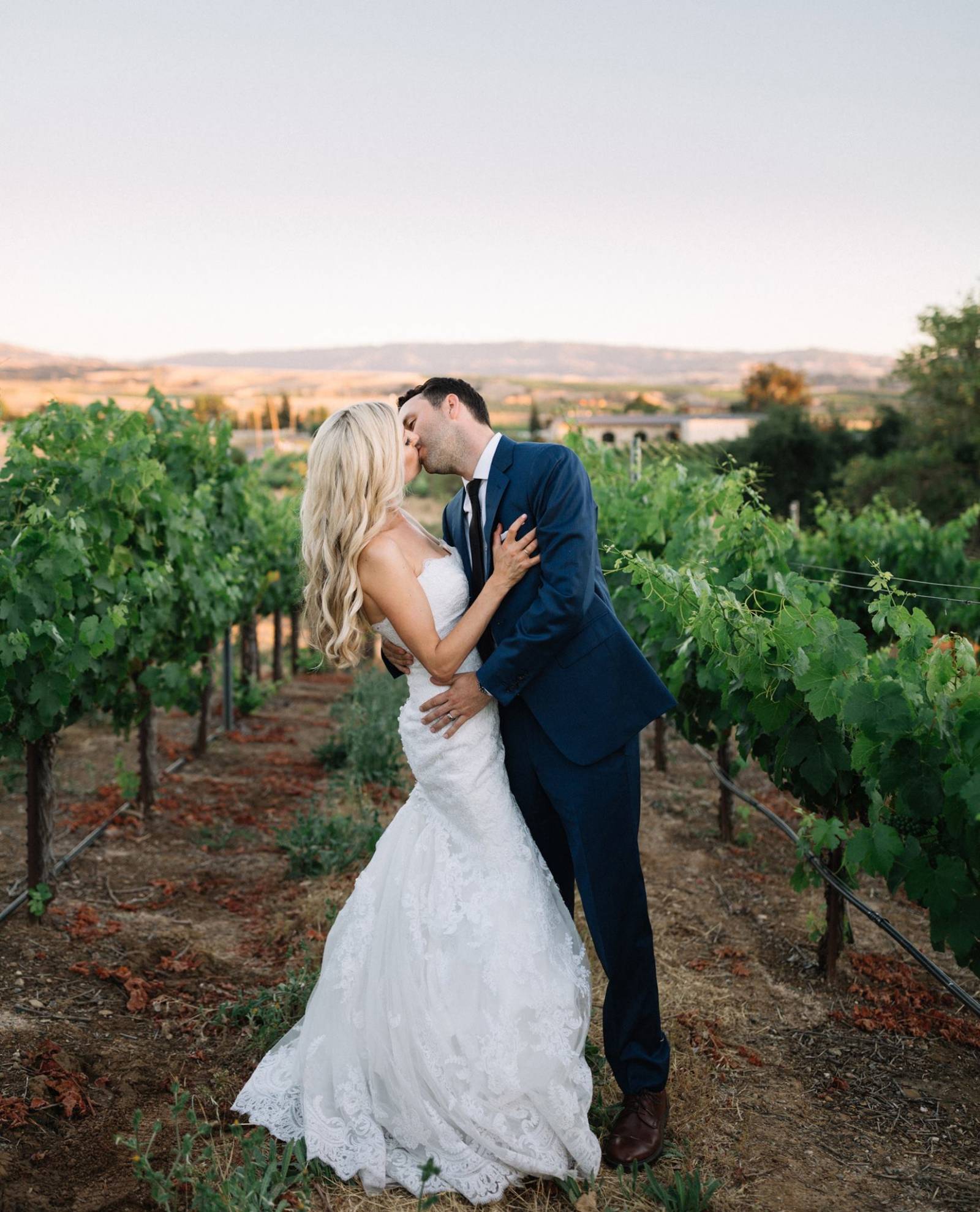 These images of courtesy of Dovetail Weddings and their couples. If you are still looking for a wedding planner, designer or wedding day coordinator, head on over to our directory!
FEATURUED IN THIS POST
Weddings In Indiana
---