It all started with a pink velvet dress....
At least that's what Andrea of Lillian Rose Photography envisioned. "I've been dreaming of doing a romantic fall engagement styled shoot with a velvet dress for over a year. I was so excited when It all came together! ALLISON is an amazing cosmetologist and did her own hair and makeup. We were lucky to still have some beautiful colors on the trees. I wanted this shoot to feel intimate and romantic."
We love this session with Andrea. The lovely boho-romantic look Allison had with her half up, half down braid and soft pink pout is gorgeous and flawless. Pete looks dapper with his suit and dark tie and his hair pulled back.
Take notice that every color the couple is wearing is also in the trees around them-- It's like they are the only two in the color-coordinated world. You couldn't ask more a more sweet and romantically intimate photo session!
Photos by // Lillian Rose Photography, LLC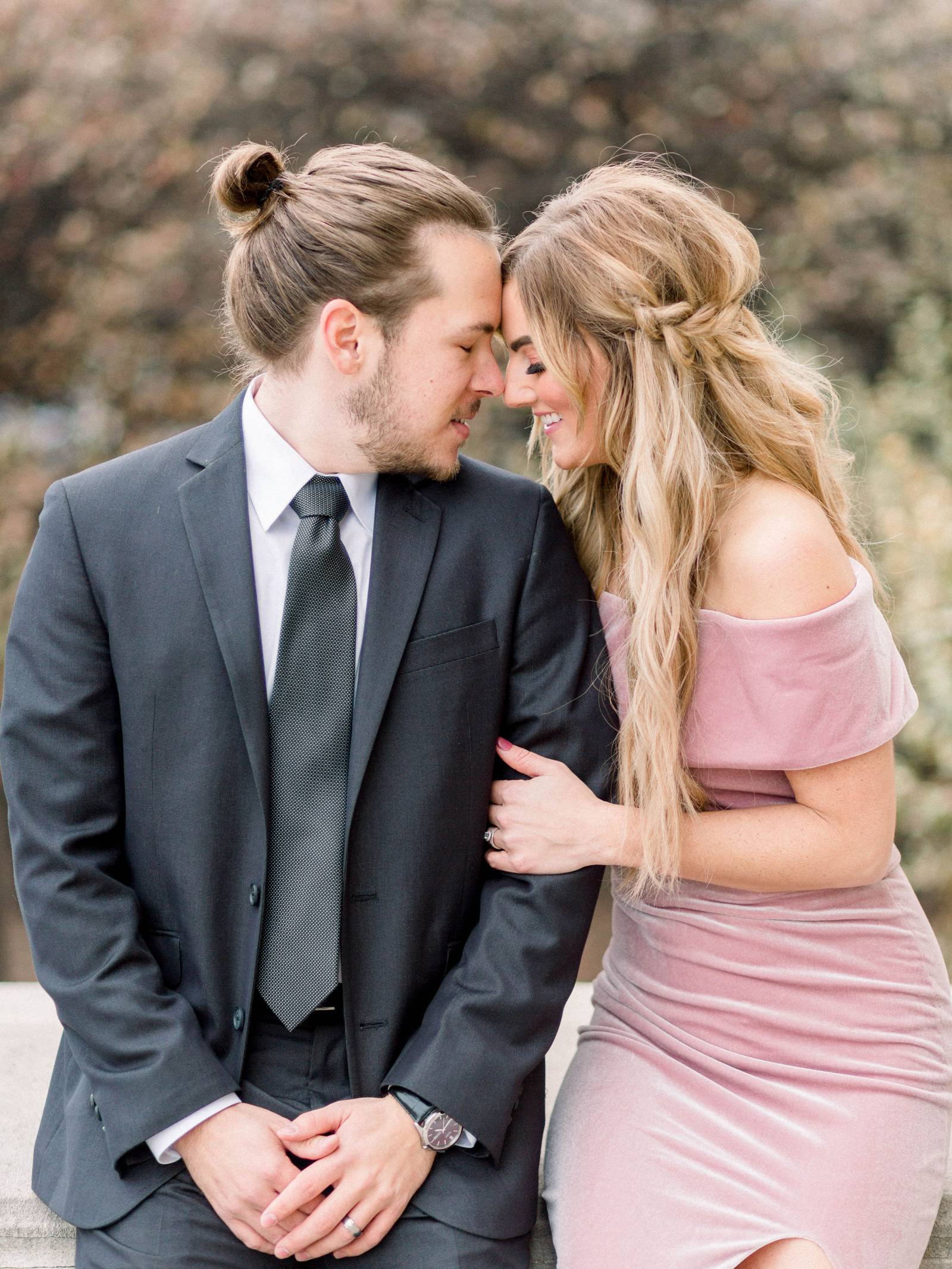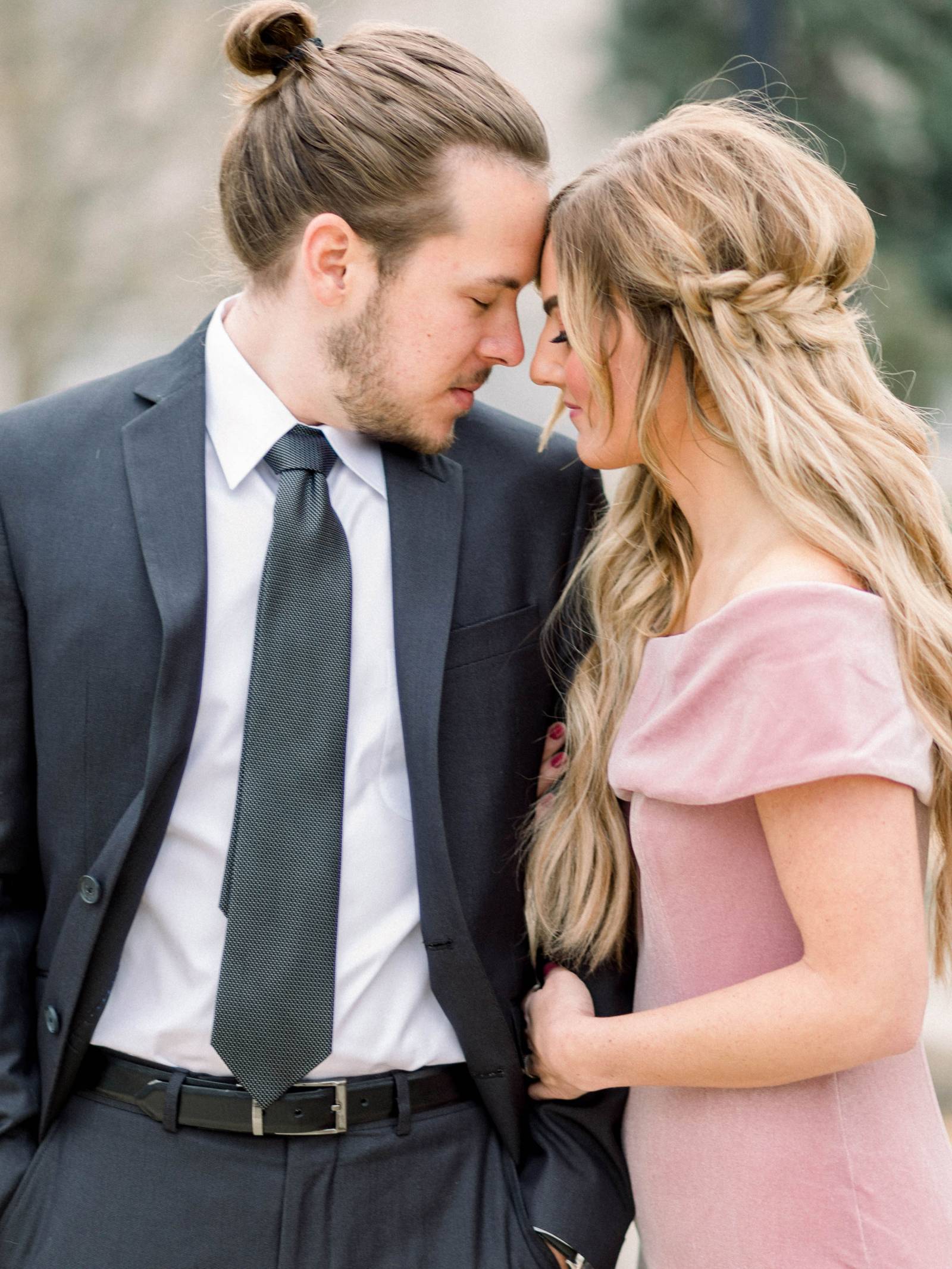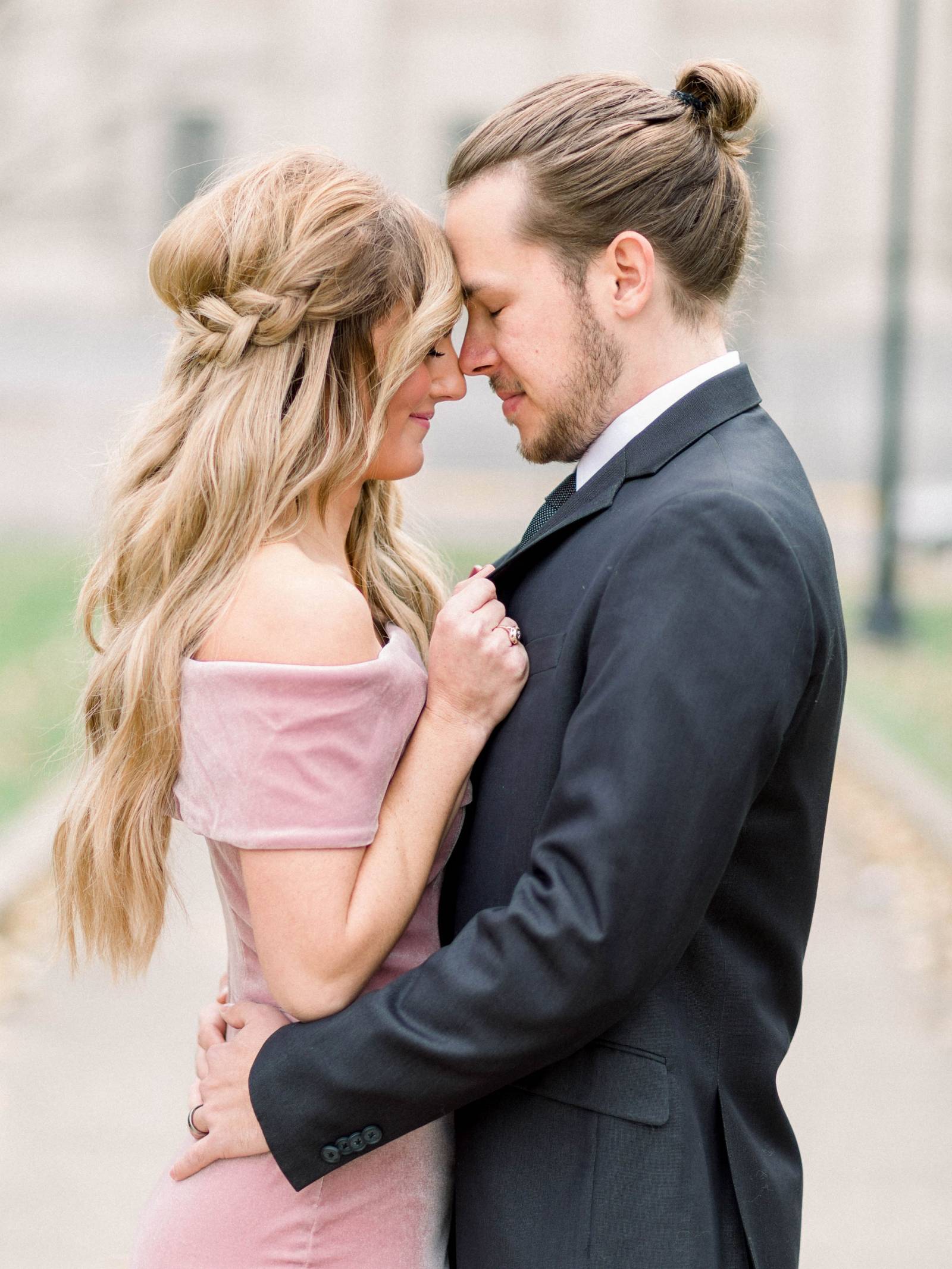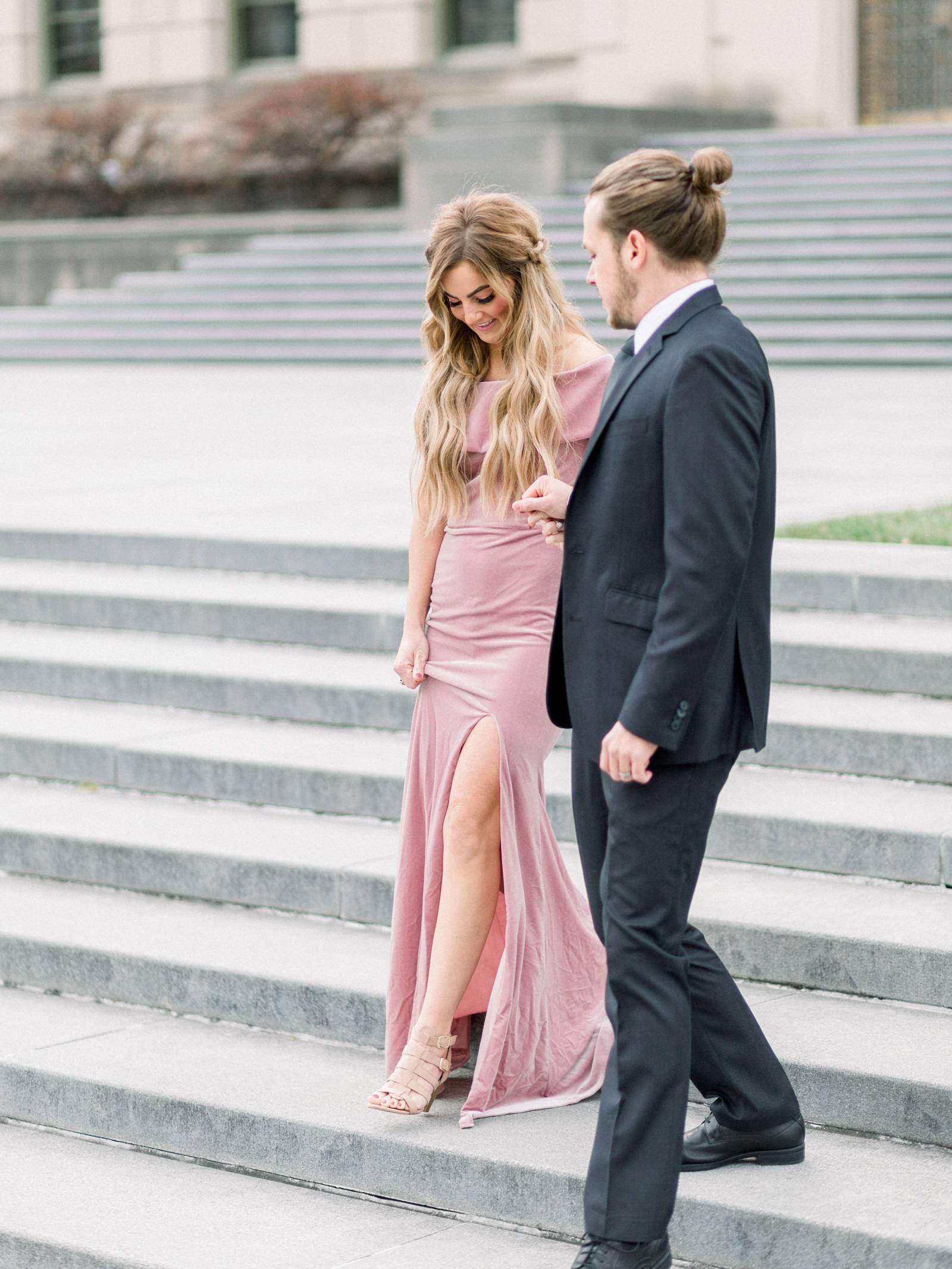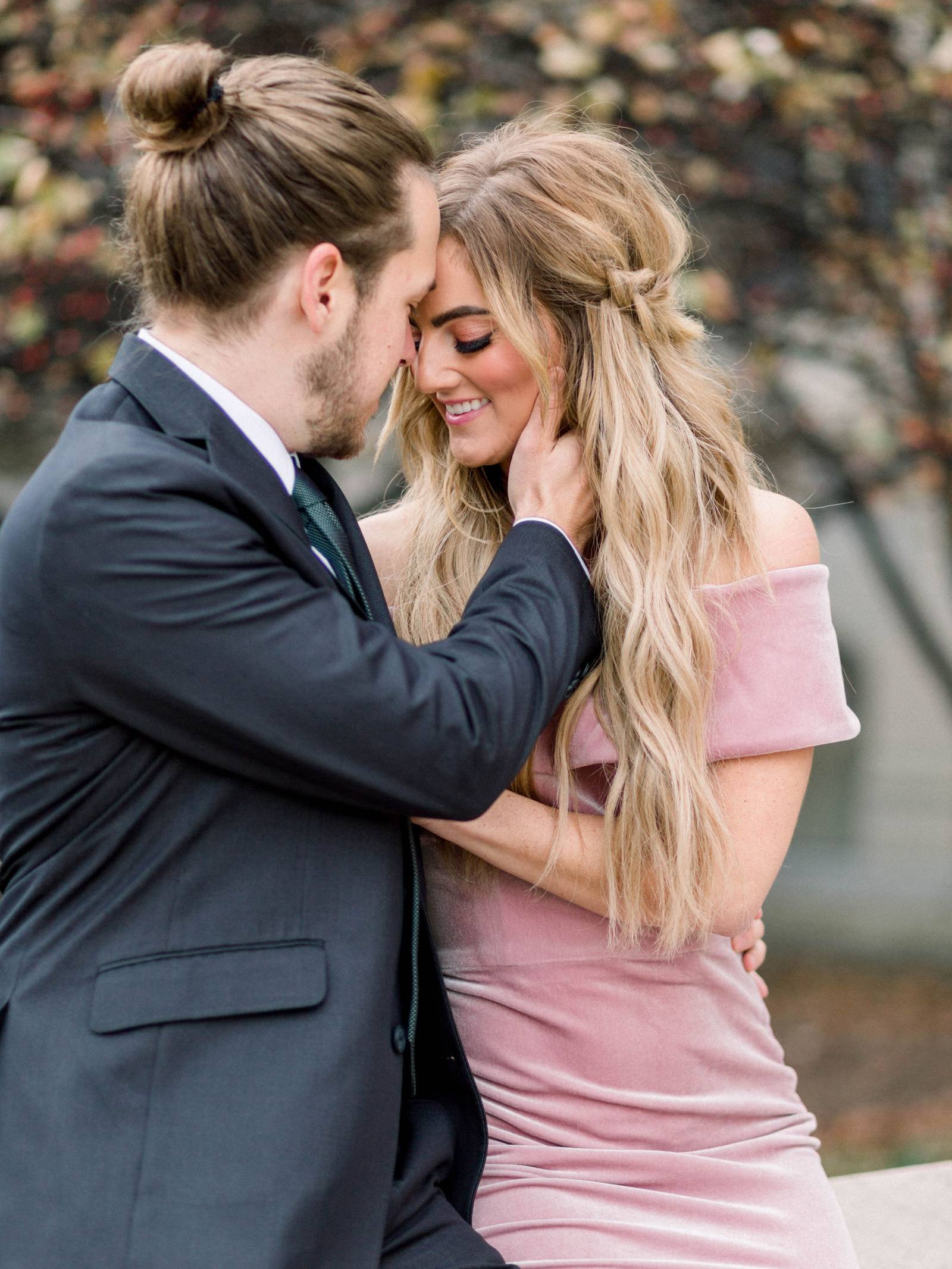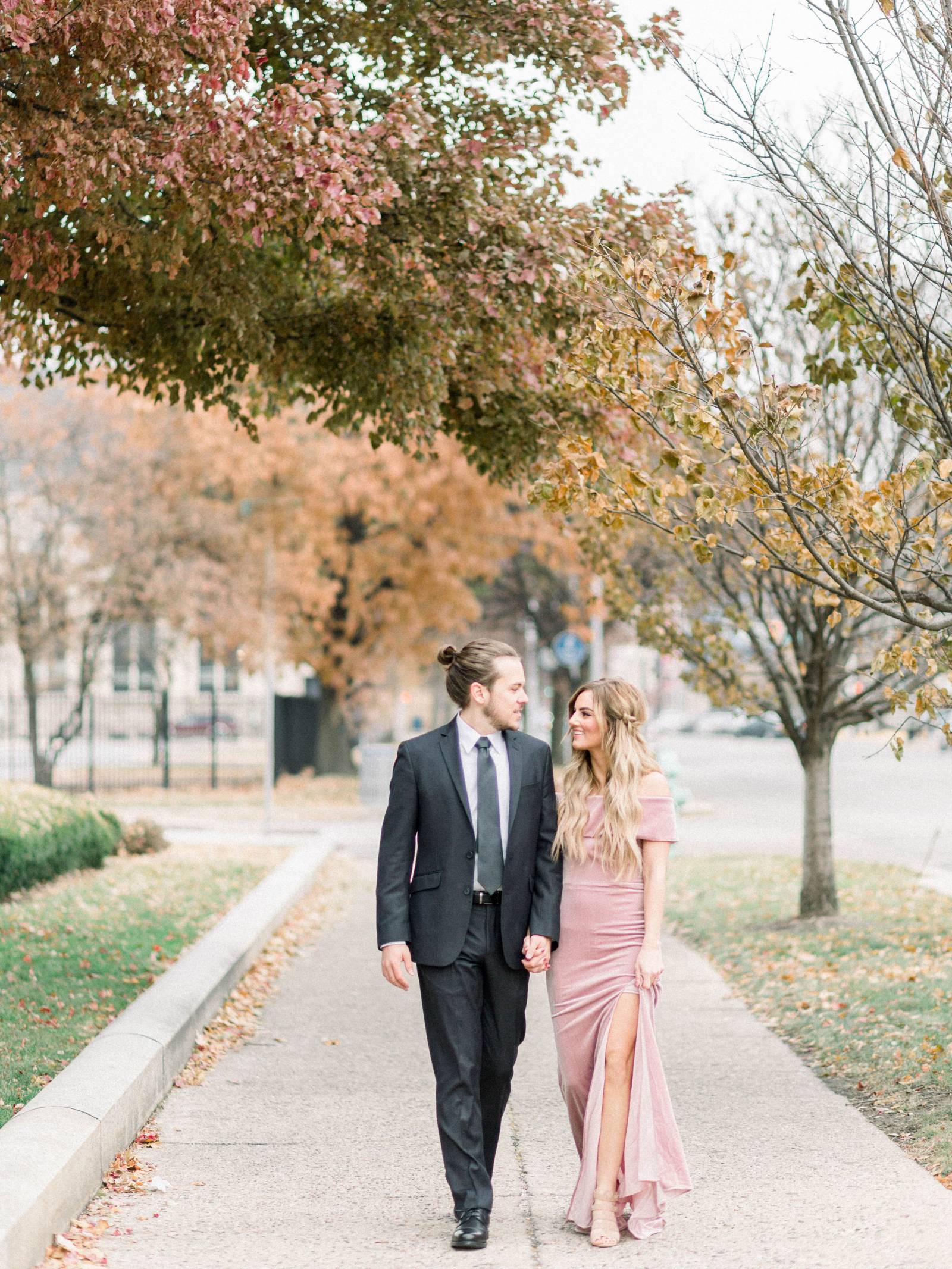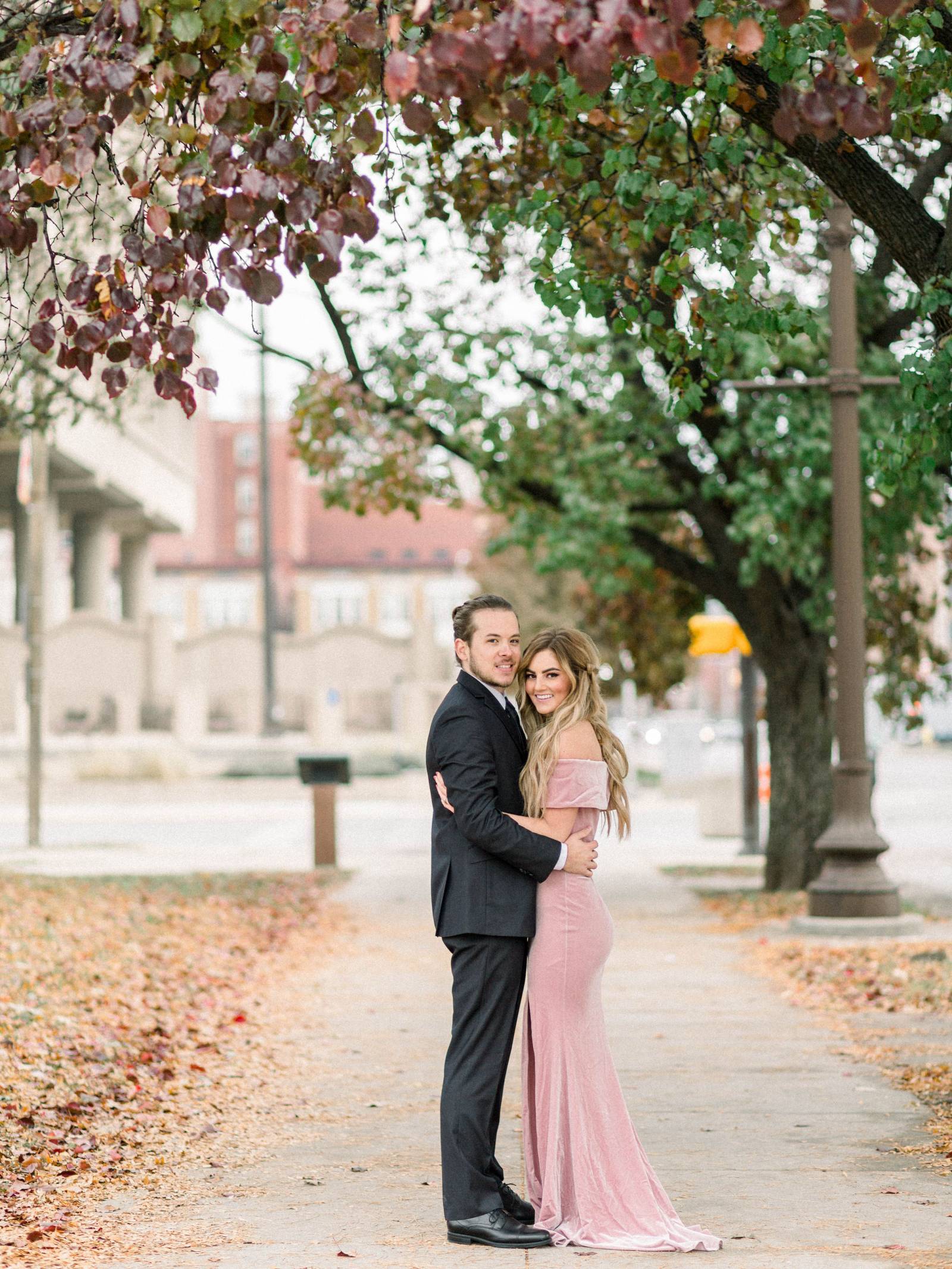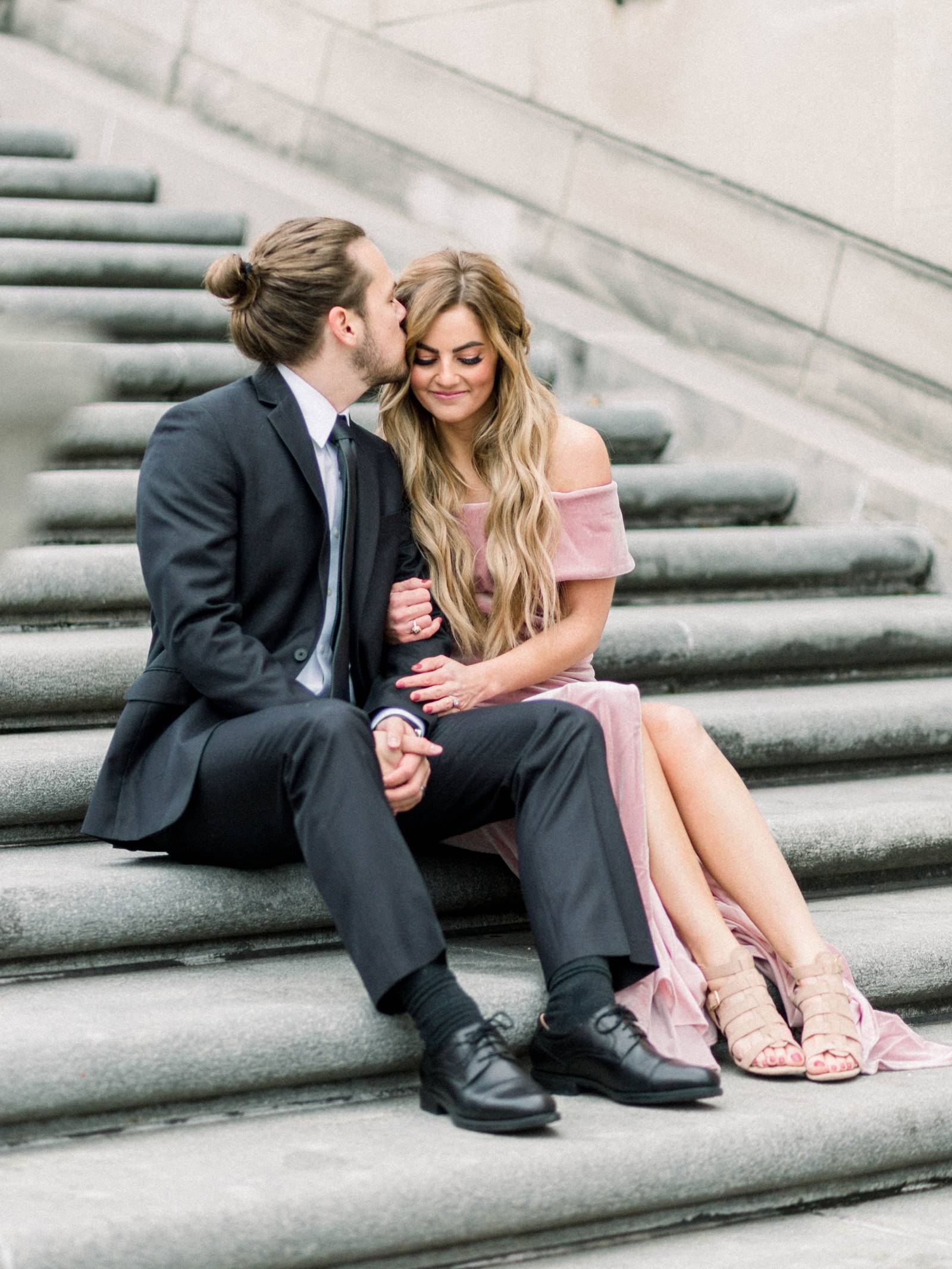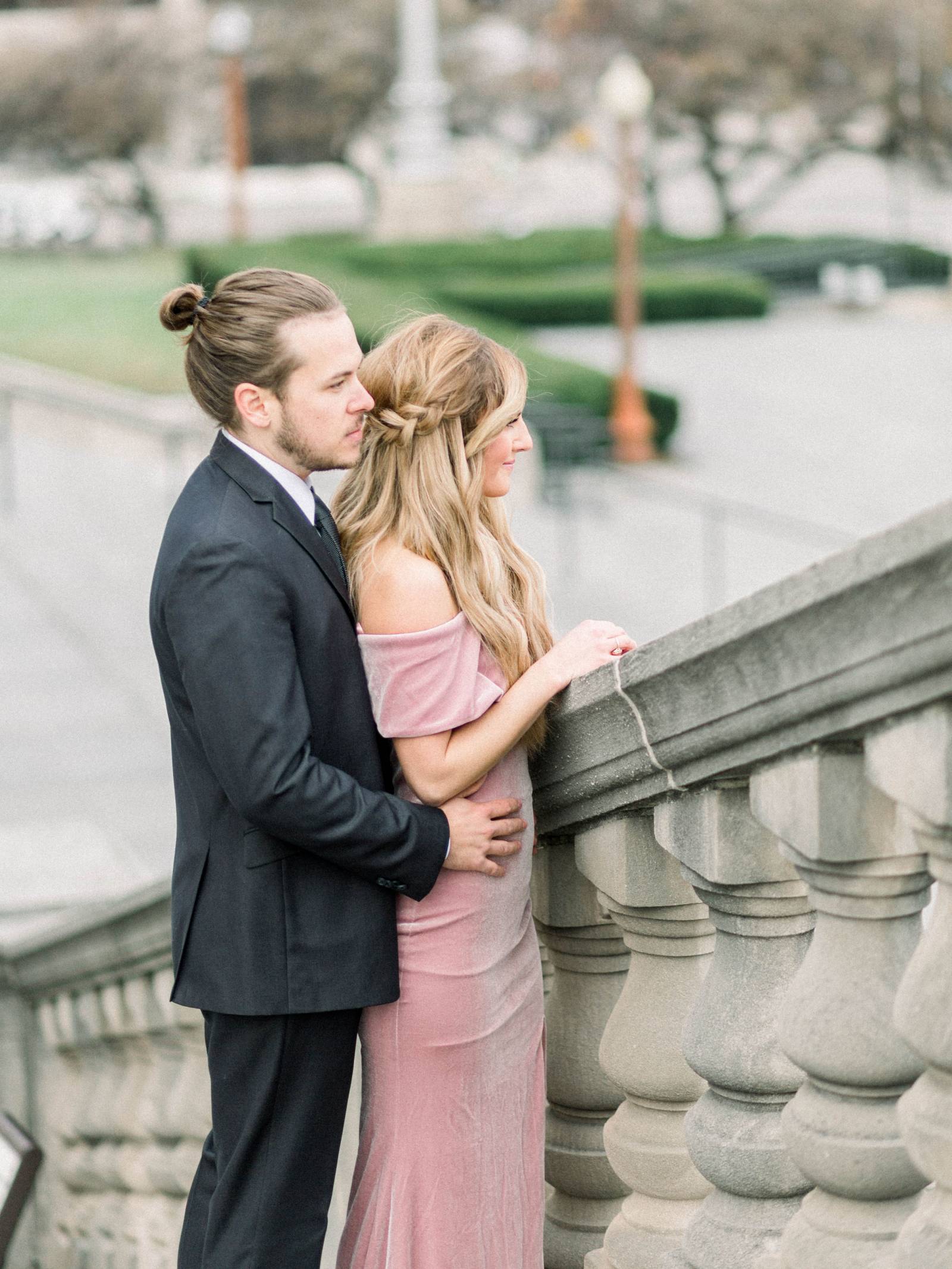 Have you thought about what you are wearing to YOUR engagement photos? Tell us in the comments or better yet, send them in with your love story via our Submissions form! We would be honored if you shared it with us (with your photographer's permission)